3C Industry
[3C industry] Machining solution to cellphone middle frame

Industrial Machining Introduction
Cellphone middle frame, the supporting structure of smart cellphone, is used for fixing cellphone screen, rear cover plate and internal component. Material of cellphone middle frame has higher strength and hardness and better corrosion resistance. Common materials of medium- and high-end smart cellphone include stainless steel SUS304 and SUS316L and aluminum alloy AL6063 and AL7075 (aviation aluminum). Common raw material forming processes include forging, casting and aluminum extrusion. Common surface treatment modes include polishing + PVD coating, sand blasting + anodic oxidation and wiredrawing.
CNC vertical machining center (CNC) is the main machining equipment of cellphone middle frame. Common CNC brands include FANUC, Brother, Jingdiao and Taikan. Normally, top speed of the main shaft is required to be above 16000 RPM, workbench stroke above (500, 400, 300) mm, main shaft power ≥3.7 KW.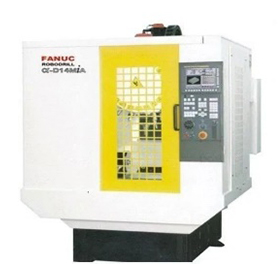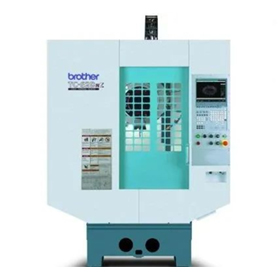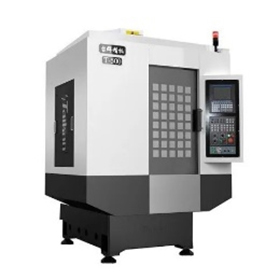 Normally, it uses BT30 cutter handle, runout < 0.01 mm, dynamic balance < G2.5; common clamping mode is spring collet chuck ER type, wind resistance free SK type and heat shrinkable type.

Process and Tool (taking stainless steel cellphone middle frame as an instance)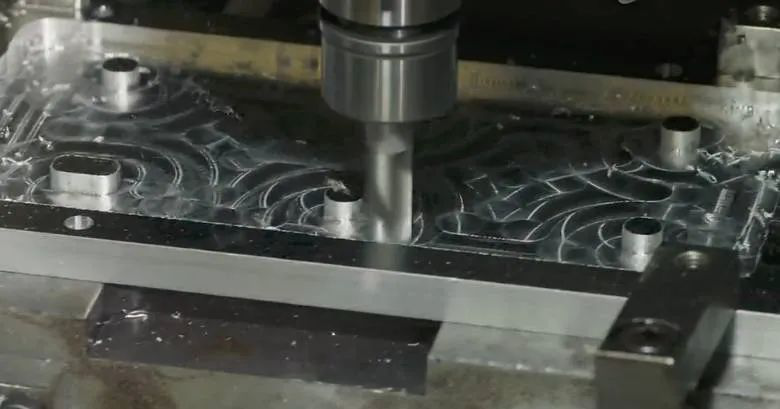 Machining Part: machining type of cellphone cavity: rough machining mode: issues in layered face milling: cellphone cavity machining, large machining margin, high cutting temperature, high metal removal rate requirement; cutter needs to keep good chip removal and collapse resistances; normally, the invalid form is cutter blade crack.
Solution: Xiamen GESAC launches stainless steel US260 series cutters, adopts cutter base with high hardness and good heat dissipation property under high temperature condition, and matches with unique cutter type design plan and grinding process to make cutters have good chip removal and collapse resistance simultaneously to be applicable for efficient rough machining of cellphone cavity.
Machining Part: roughing type of middle frame side wall: rough machining mode: issues in side milling: roughing of middle frame side wall, square raw material needs to be machined to cellphone middle frame side wall in arc shape. Machining of upper and lower right angles of raw material has huge impact force for cutters, which is easy to make cutters suffer blade crack, lower service life and extremely high cutter cost.
Solution: profile blade developed by Xiamen GESAC matches with cutter bar as the solution. With special groove type, the profile blade (brand new grade) can improve service life of the blade greatly. Meanwhile, the convertible design plan makes blades substitutable and able to lower cutter utilization cost.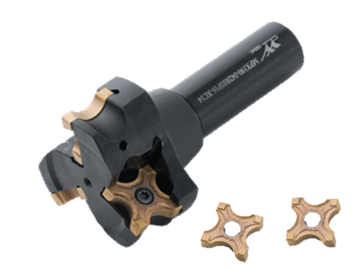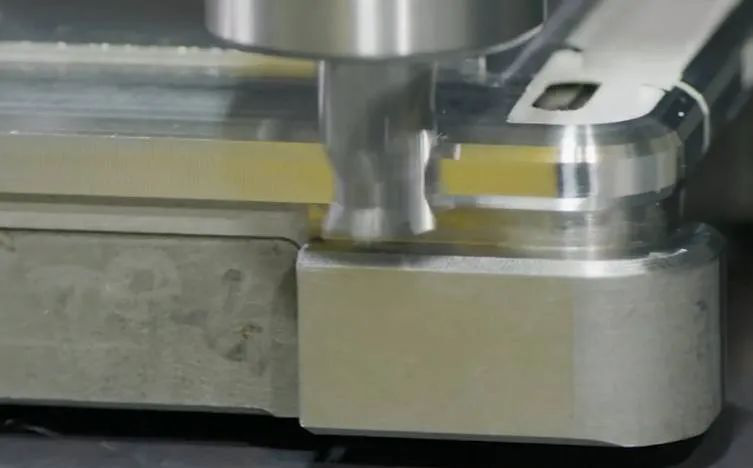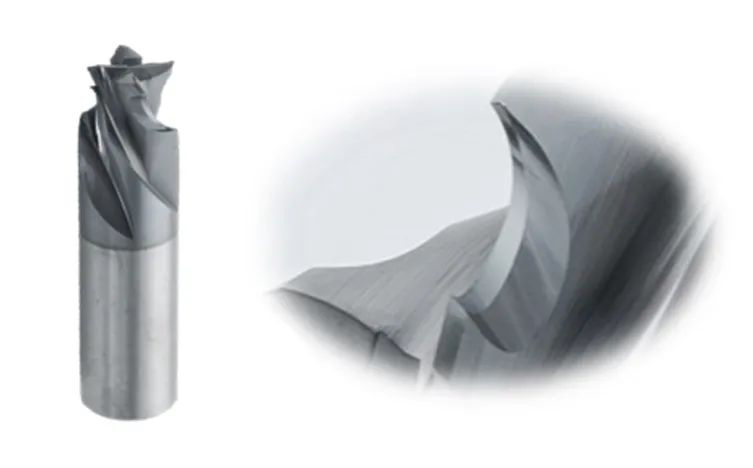 Machining Part: fine machining type of middle frame side wall: appearance machining mode: side milling
Issues: fine appearance machining of middle frame side wall, extremely high requirement for machined surface quality, side wall is required to be free from cutter mark, cutter line and other poor appearances. Meanwhile, there are relatively high requirements for cutter profile to guarantee cellphone requirements for profile tolerance.
Solution: developed by Xiamen GESAC, the cutter with fine machined profile adopts hyperfine grinding, special cutting edge treatment, smooth coating and high accurate testing standard to realize fine machining of middle frame side wall.