Well-known supplier of tungsten powder, cemented carbide and cutting tools
Xiamen Golden Egret Special Alloy Co. Ltd., established in 1989, is a Sino-foreign joint venture state-level high-tech enterprise and a key member of the state-owned listed company Xiamen Tungsten Co., Ltd. The company is committed to the research and development and production of high-quality tungsten powder materials, cemented carbide, precision cutting tools and other tungsten products, as well as the provision of professional solutions in the industry. It is a well-known supplier of tungsten powder, cemented carbide and cutting tools.
With the product integration technology research and development of the complete tungsten industry chain, as well as the realistic and innovative management concept, Xiamen Jinlu has always maintained a strong development momentum, providing cost-effective tungsten powder products and services for global users, and solving high hardness, high hardness and high hardness for modern industrial fields. High temperature resistance, wear resistance, provide excellent products and perfect solutions, customers all over the world, well-known at home and abroad.
Existing company employees
See More +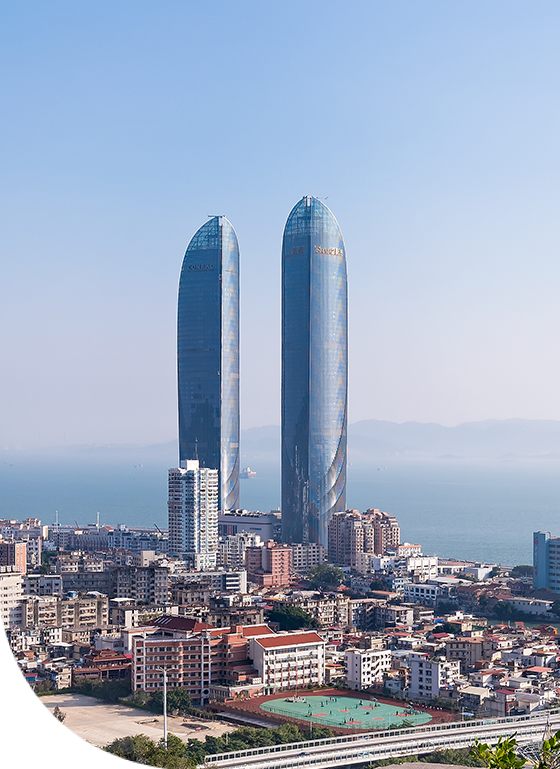 Cutting Tool
Based on the advantages of advanced tungsten material R&D and manufacturing, Golden Egret has a complete R&D, production and sales chain from raw materials to cutting tools. The company has self-developed tool base material technology, tool and groove design technology, grinding wheel dressing technology, high-precision grinding technology...
See More +
Cemented Carbide
After years of in-depth research on powder metallurgy technology, Golden Egret has fully mastered every production process of cemented carbide batching, mixing, forming, sintering and processing. Using Jinlu's high-quality tungsten powder, tungsten carbide and cobalt powder as raw materials, combined with advanced manufacturing equipment and technology, cemented carbide products are manufactured.
See More +
Tungsten Powder
The unique tungsten powder material manufacturing technology realizes precise control of the particle size and particle size distribution range of tungsten powder, and comprehensively improves the performance and quality of tungsten powder products. These tungsten powder materials are used to manufacture various tungsten alloy materials to meet the increasingly stringent requirements of customers for tungsten materials.
See More +
INDUSTRY SOLUTIONS

For the modern industrial field to solve the problems of high hardness, high temperature resistance and wear resistance, it provides excellent products and perfect solutions. Customers are located in more than 40 industrially developed countries and regions around the world, and are well-known at home and abroad.
Aerospace industry
3C electronic communication industry
General machinery industry
Mold industry
Automobile industry
Energy and Heavy Industry
Medical industry