COMPANY PROFILE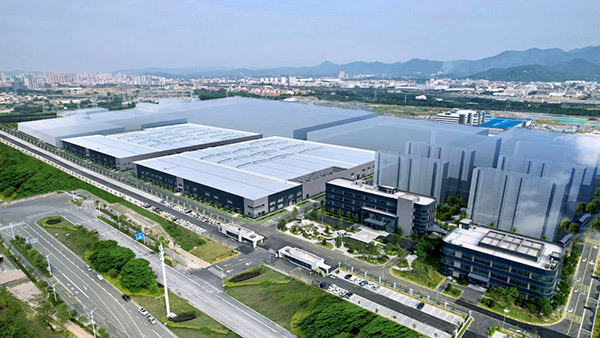 Existing company employees (People)
Production base (Indivual)
Overseas sales company(Indivual)
Xiamen Golden Egret Special Alloy Co. Ltd.
---
Xiamen Golden Egret Special Alloy Co. Ltd., established in 1989, is a Sino-foreign joint venture state-level high-tech enterprise and a key member of the state-owned listed company Xiamen Tungsten Co., Ltd.
The company is committed to the research and development and production of high-quality tungsten powder materials, cemented carbide, precision cutting tools and other tungsten products, as well as the provision of professional solutions in the industry. It is a well-known supplier of tungsten powder, cemented carbide and cutting tools...
See More +
DEVELOPMENT PATH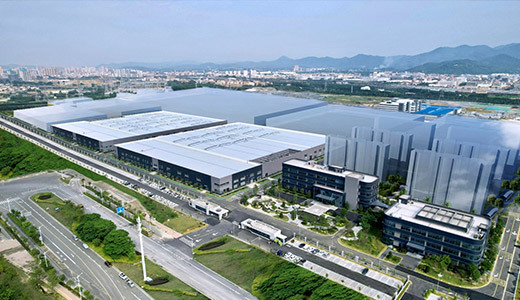 Xiamen Golden Egret Cemented Carbide Industrial Project officially started construction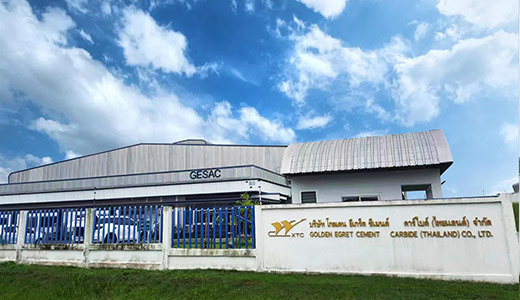 Thailand Golden Heron officially settled in Thailand WHA Industrial Park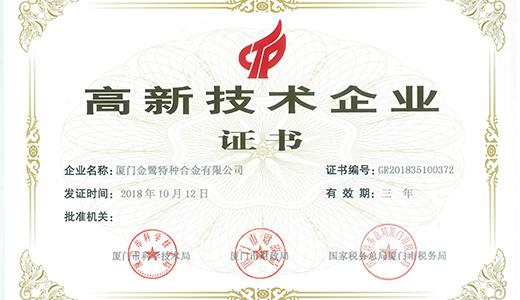 Xiamen Golden Egret was awarded the high-tech enterprise certificate.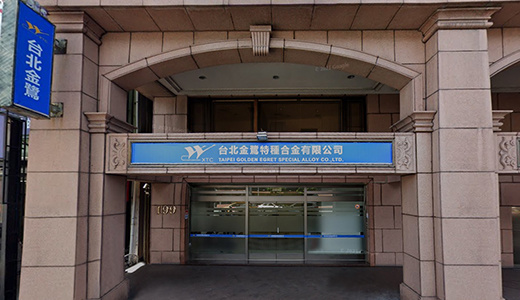 Taipei Golden Egret Special Alloy Co., Ltd. was formally established.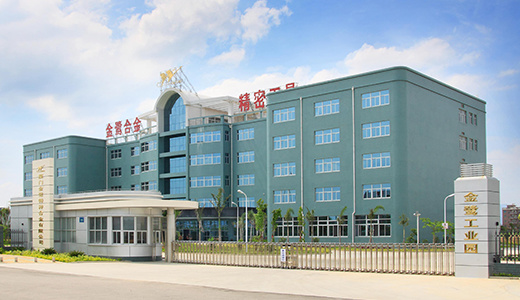 Tungsten series products (tungsten powder, tungsten carbide powder and cemented carbide) were selected as the 2010 Xiamen Quality Brand in 2010.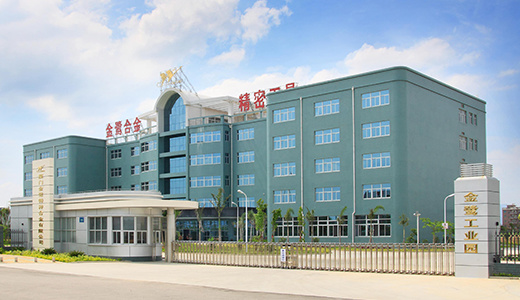 The first phase of Tongan Precision Tool Industrial Park was completed. Xiamen Tungsten and Golden Egret both entered the list of high-tech enterprises with sales revenue of 1 billion yuan in Xiamen in 2012.
The CNC blade department was established.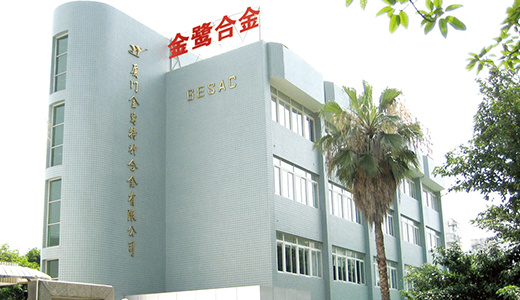 The Huli deep processing pilot production line workshop was renovated and put into official use.
The company established the alloy manufacturing department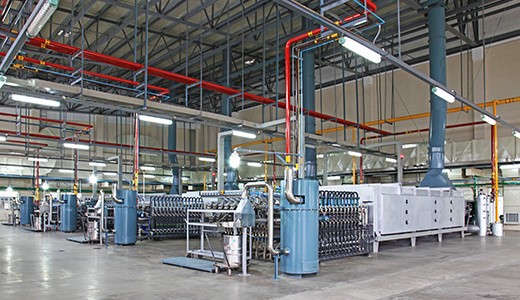 Xiamen Golden Egret Special Alloy Co., Ltd. has built a production line with an annual output of 200 tons of tungsten powder and 300 tons of tungsten carbide powder, and put it into trial production.
See More +
ENTERPRISE GLORY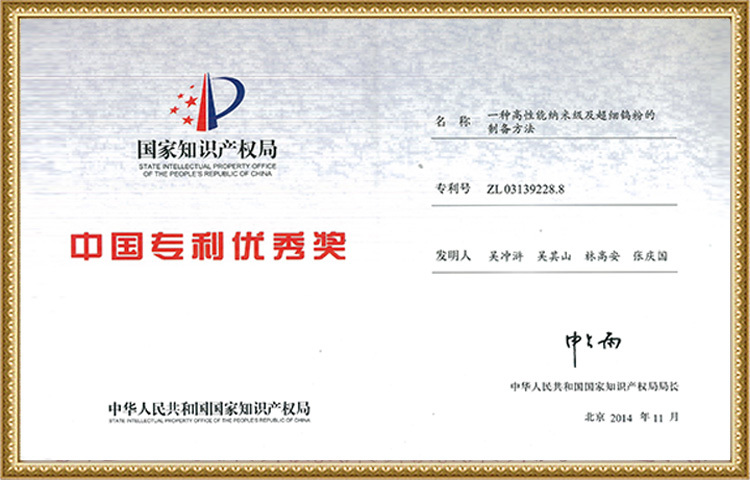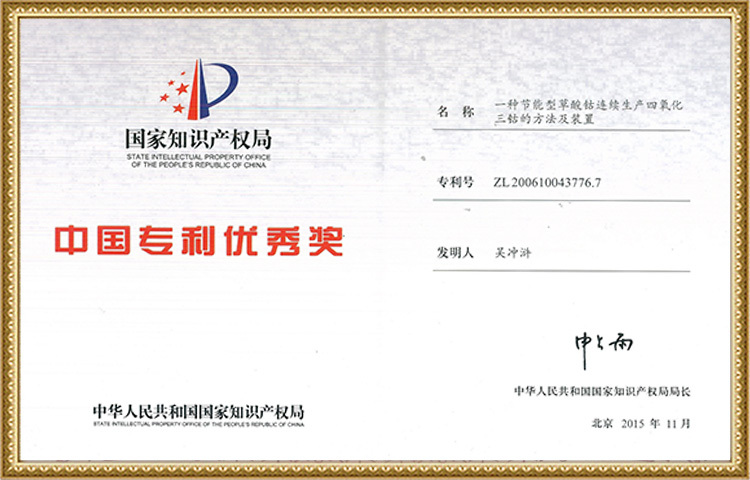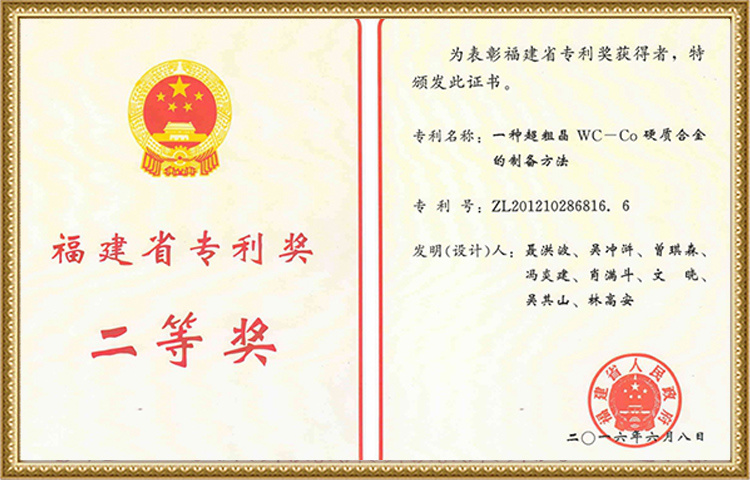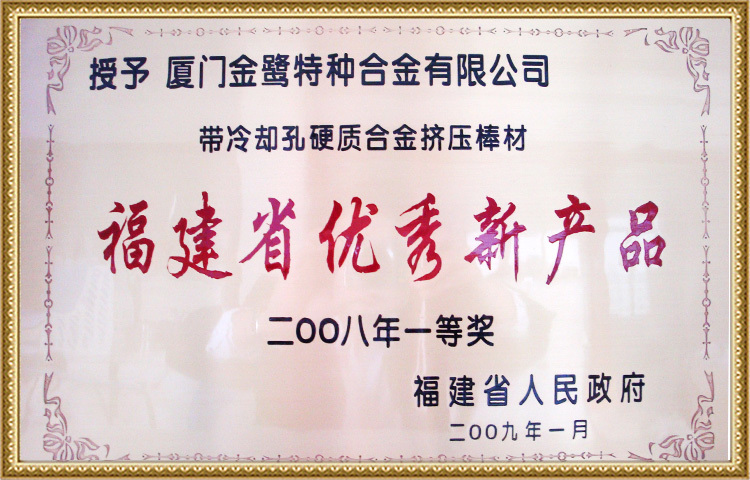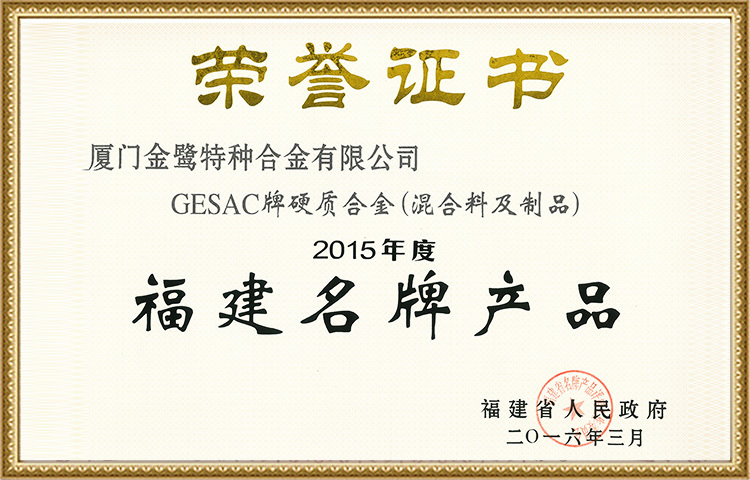 See More +
COMPANY CULTURE

Mission:
Strengthen China's tungsten industry and boost global advanced manufacturing
Vision:
Become the most respected expert in the tungsten industry
Values:
Achieve customers with heart and create employees with hard work
Stand by technology and make progress by innovation
Do things seriously, be a real person
Be prepared for danger in times of peace, seek change in stability
Share and grow together
See More +
SOCIAL RESPONSIBILITY

Xiamen Golden Egret, as a world-renowned supplier of tungsten powder, cemented carbide and cutting tools, has been committed to the fulfillment of corporate social responsibility. We firmly believe that providing a healthy, comfortable, free and progressive working and living environment, combined with a good training system, is conducive to employee innovation, technological innovation and enterprise development.

See More +