Strengthen China's tungsten industry and boost global advanced manufacturing

Become a respected expert in the tungsten industry

Achieve customers with heart and create employees with hard work
Seriously do the truth
Standing on technology and making progress with innovation
Seeking change in peace
Share and grow together
Six Concepts of Golden Heron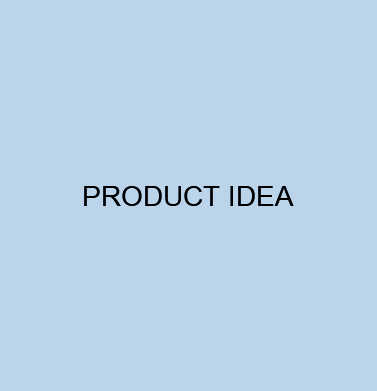 Product quality is the lifeblood of Jinlu, which pursues higher-quality products with high-quality work.
Product leadership stems from technological leadership, and continuous technological progress promotes product upgrades.
Only product stability can win trust, and we pursue zero defect products with a rigorous and serious attitude.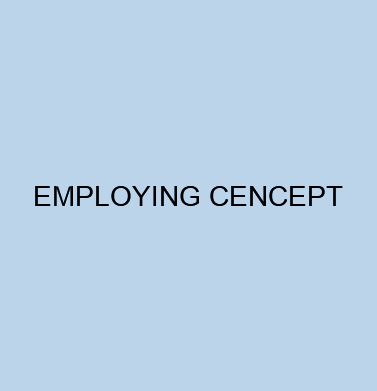 Taking morality first, honesty, integrity and responsibility are the basic qualities of Jinlu people.
Those who are capable go up and those who are mediocre go down, so that those who want to do things have a chance, and those who can do things have a platform.
Cherish the value return and let the strugglers share the future with Jinlu.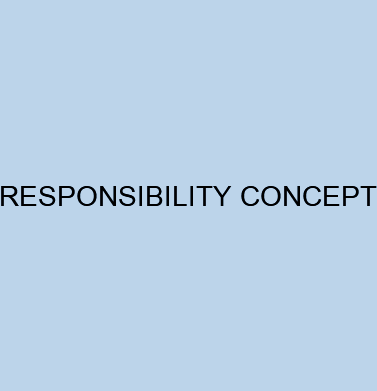 Only with great responsibility can we do great things—leaders have great achievements, employees fulfill their responsibilities, and their careers will develop together.
Only by working harmoniously can we achieve success, and departments should enhance overall awareness and improve the effectiveness of collaboration.
Create a loving enterprise with tolerance, gratitude and dedication, and grow together with our partners.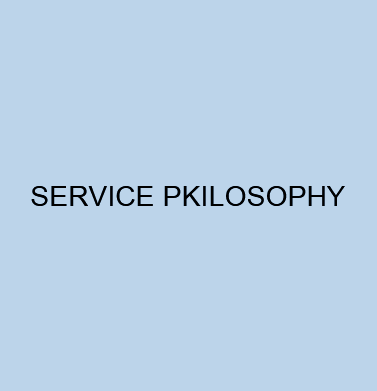 Customer first, creating value for customers sincerely and professionally is the only reason for Jinlu to exist.
Sensitive perception, precise grasp, quick response to customer needs, with customers.
There is no distinction between internal and external services. It is necessary to realize the value of external customers and practice the concept of internal customers.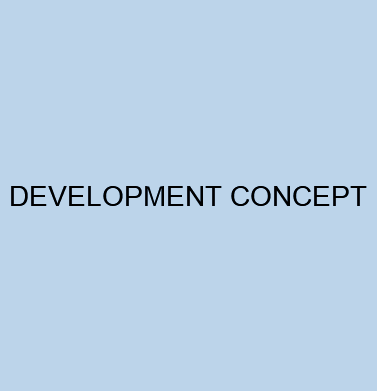 Only by walking steadily can we go far. Jinlu Development insists on making progress while maintaining stability and making progress through accumulation.
Efficiency competition is always the main theme of market competition. It is necessary to identify goals, make accurate decisions, and execute efficiently.
Comfort and rigidity is the biggest crisis. We must always embrace changes with an open and inclusive attitude and dare to subvert ourselves. Problems begin on the spot, innovation comes from hard work, and we must continue to seek and pursue excellence in the principle of seeking truth from facts.
Only by grasping the rudder can we drive further, insist on independent innovation, and grasp the initiative of development.
Everyone can innovate, we must allow trial and error, tolerate failure, encourage micro-innovation, and leverage big breakthroughs.