Strengthening China's tungsten industry and boosting global advanced manufacturing.

To be the most respected expert in Tungsten Industry.

Serve customers attentively, cultivate staffs diligently.
Led by technology, fueled by innovation.
(Being)Conscientious about doing a job, earnest about being a man.
Being alert to the challenges which lie ahead and seeking change while preserving stability.
Advocating responsibility-sharing and cooperation for common growth.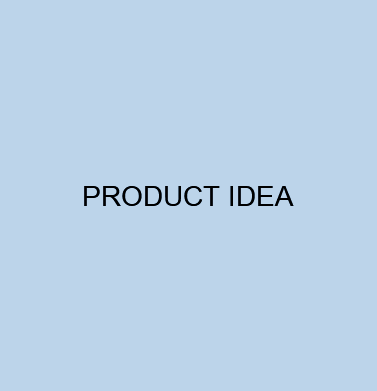 Concept about Products
Product quality is the lifeblood of Golden Heron, which is pursuing higher quality products with high quality work.
Product leadership stems from technology leadership, and continuous technological progress promotes product upgrading.
Only the stable products can win trust, and we are pursuing zero defects in products with rigorous and serious attitude.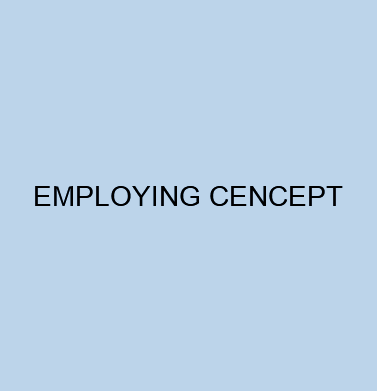 Concept about Employment
Virtue first. Honesty, integrity and sense of responsibility are the basic qualities of Golden Heron's employees.
The almighty goes up and the mediocrity goes down, so that the ambitious people have opportunities and the capable people have working platforms.
We cherish the return of value, and the strivers will share the future with Golden Heron.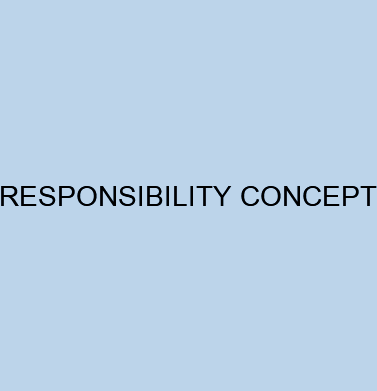 Concept about Responsibility
The ability to take responsibility determines the scale of business: Leaders should strive for achievements, employees should do their duties, and they should cooperate for development of business.
Work can only be done smoothly by working together harmoniously. All the departments should have the overall consciousness and improve the effectiveness of cooperation.
Let's build a loving enterprise with tolerance, gratitude and dedication, and we will grow together with our partners.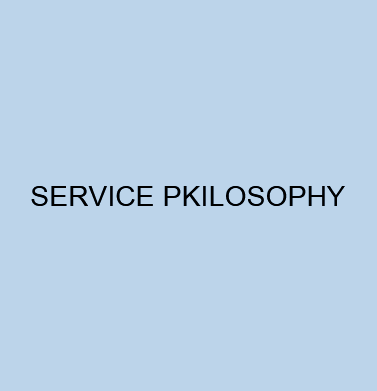 Concept about Service
Customer first. Sincerely and professionally creating value for customers is the only reason for the existence of Golden Heron.
With keen perception, accurate understanding, quick response to customer needs, we are always be with customers.
Service should not be divided into internal and external, not only the value of external customers should be realized, but also the concept of internal customers should be practiced.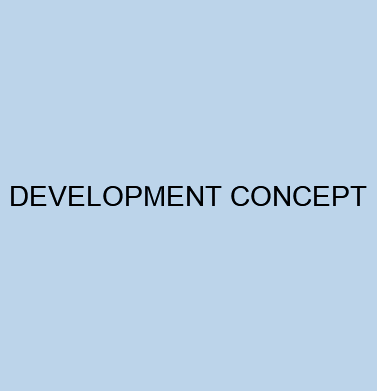 Concept about Development
Only steadily walking can make you go far. The development of Golden Heron insists on making progress while keeping steady in order to get success through accumulation of results.
Competition of efficiency is always the main theme of market competition. So it is necessary to identify the correct target, make accurate decisions and then implement them efficiently.
Feeling comfortable and be rigid are the biggest crisis. We should always embrace change with an open and inclusive attitude and be brave to subvert ourselves. Concept about Innovation
Problems begin at sites, and innovation comes from practical work. We should constantly seek and pursue Excellence based on the principle of seeking truth from facts.
Only by controlling the rudder with our own hands can we sail further. We should insist on independent innovation and grasp the initiative of development.
Everyone can innovate. We should allow trial and error, tolerate failure, encourage micro-innovation, which could lead to big breakthroughs.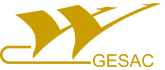 Practical and innovative, unremitting improvement.
Xiamen GESAC is willing to share, cooperate and grow with you!
Contact
Address of Jimei Plant: No. 52-60, Tianyang Road, North Industrial Zone, Jimei District, Xiamen City, Fujian Province, China
Address of Tong'an Plant: No. 1601-1629, Jicheng Road, Industrial Concentration Zone, Tong'an District, Xiamen City, China
E-mail: gesac@cxtc.com

Xiamen Golden Egret Special Alloy Co. Ltd. Copyright © All Rights Reserved 闽ICP备09014788号-1