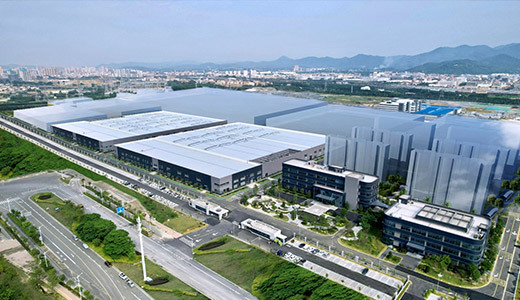 2019
Xiamen Golden Egret Cemented Carbide Industrial Project officially started construction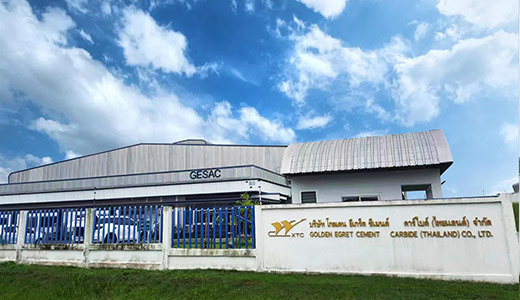 2019
Thailand Golden Heron officially settled in Thailand WHA Industrial Park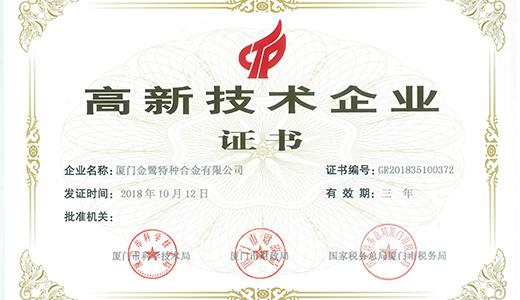 2015
Xiamen Golden Egret was awarded the high-tech enterprise certificate.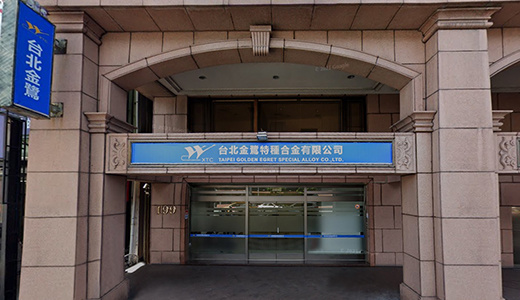 2012
Taipei Golden Egret Special Alloy Co., Ltd. was formally established.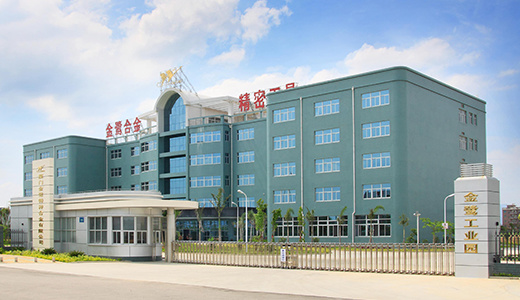 2011
Tungsten series products (tungsten powder, tungsten carbide powder and cemented carbide) were selected as the 2010 Xiamen Quality Brand in 2010.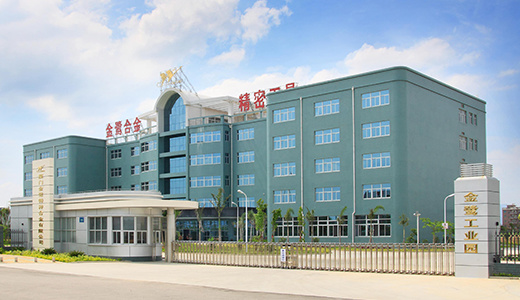 2008
The first phase of Tongan Precision Tool Industrial Park was completed. Xiamen Tungsten and Golden Egret both entered the list of high-tech enterprises with sales revenue of 1 billion yuan in Xiamen in 2012.
2006
The CNC blade department was established.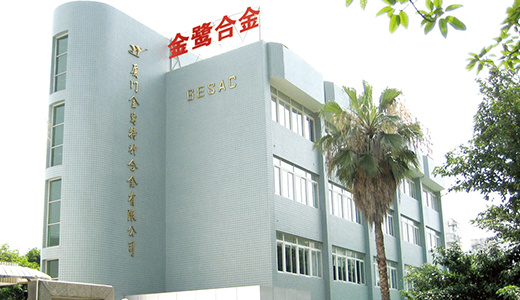 2004
The Huli deep processing pilot production line workshop was renovated and put into official use.
1994
The company established the alloy manufacturing department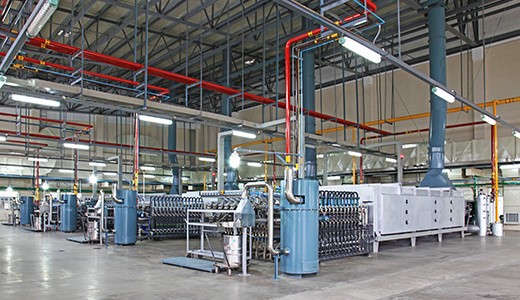 1990
Xiamen Golden Egret Special Alloy Co., Ltd. has built a production line with an annual output of 200 tons of tungsten powder and 300 tons of tungsten carbide powder, and put it into trial production.
Contact Us
Jimei Factory Address:
No. 52-60, Tianyang Road, North Industrial Zone, Jimei District, Xiamen City, Fujian Province China
Tongan Factory Address:
No. 1601-1629, Jiji Road, Industrial Concentration Zone, Tong'an District, Xiamen City, Fujian Province China
Haicang Factory Address:
No. 69, Dongfu West Road, Haicang District, Xiamen City, Fujian Province China
Email: gesac@cxtc.com
Scan and browse the mobile terminal

---
Copyright © Xiamen Golden Egret Special Alloy Co. Ltd. Powered by www.300.cn | SEO Tag