Recalling the original intention on the political birthday, remembering the mission and forging ahead together - remembering that the ninth party branch organized the second quarter party member meeting and party class study
Release Time:2022-08-14 10:21
---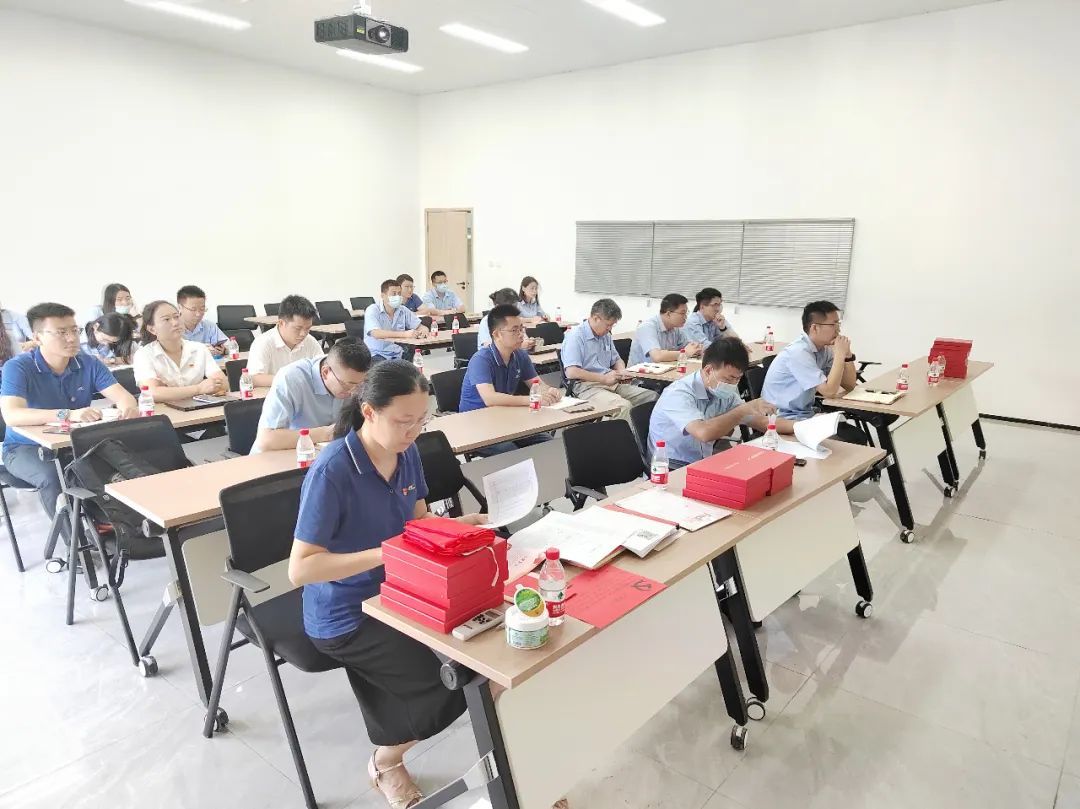 On June 29, the ninth party branch held the second quarter party member meeting and party class study in the Haicang factory area. The meeting was presided over by Comrade Wang Mingsheng, secretary of the party branch, and a total of 29 party members and party activists participated.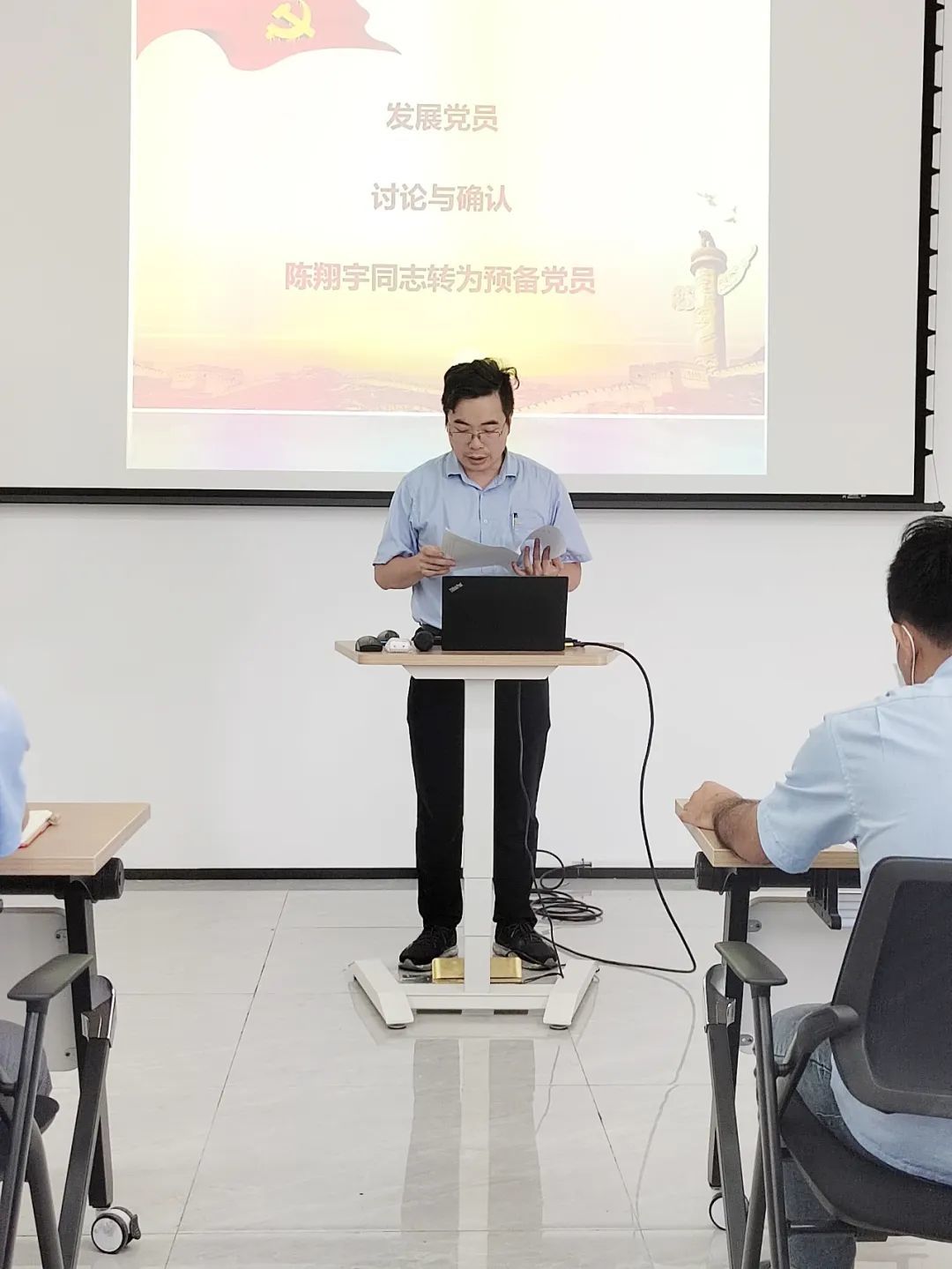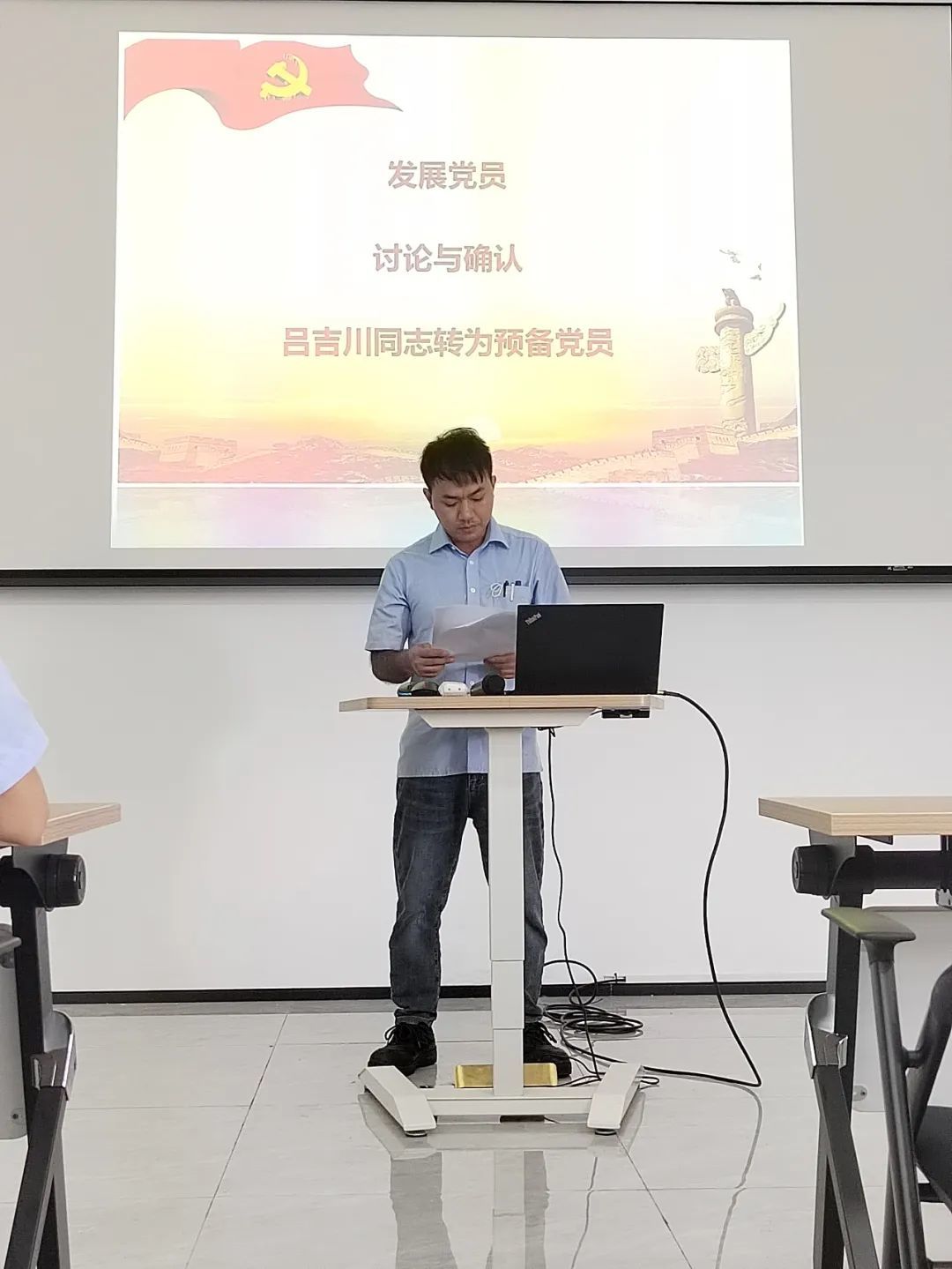 First of all, through the company's party member development process, it was discussed and confirmed that the two comrades Chen Xiangyu and Lv Jichuan were honored as reserve party members. In the applause of everyone, they expressed their positions and will continue to contribute to the development of Alloy Business No. 1!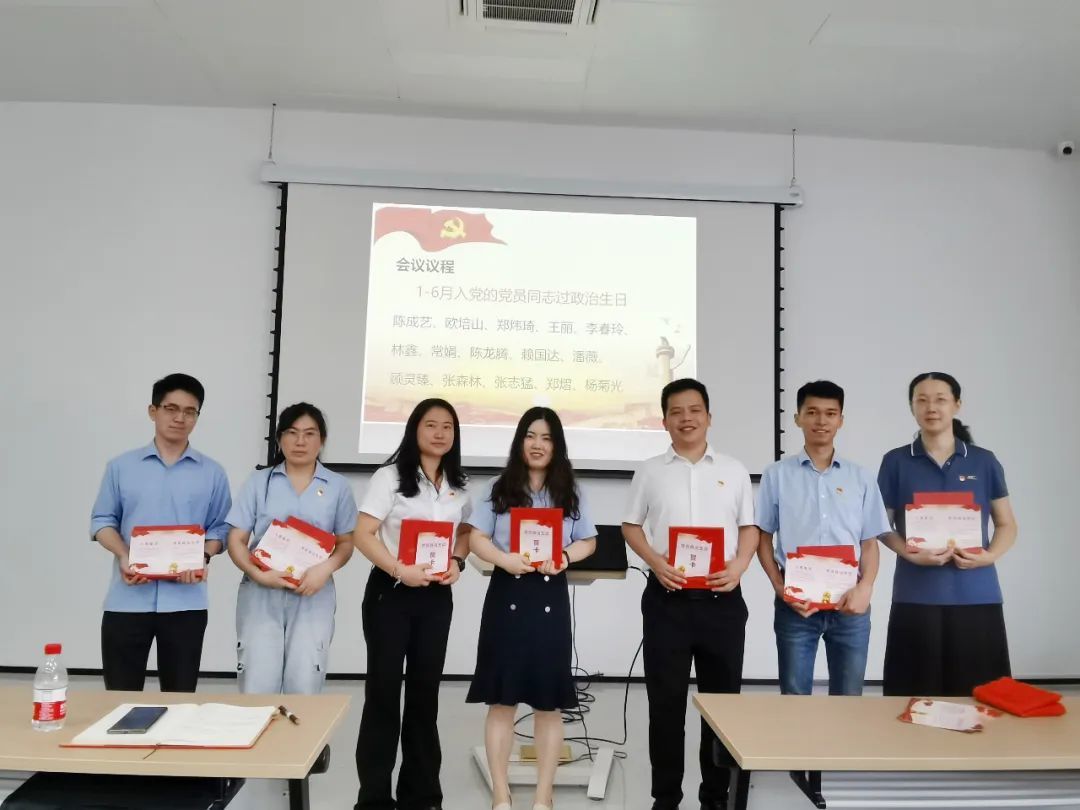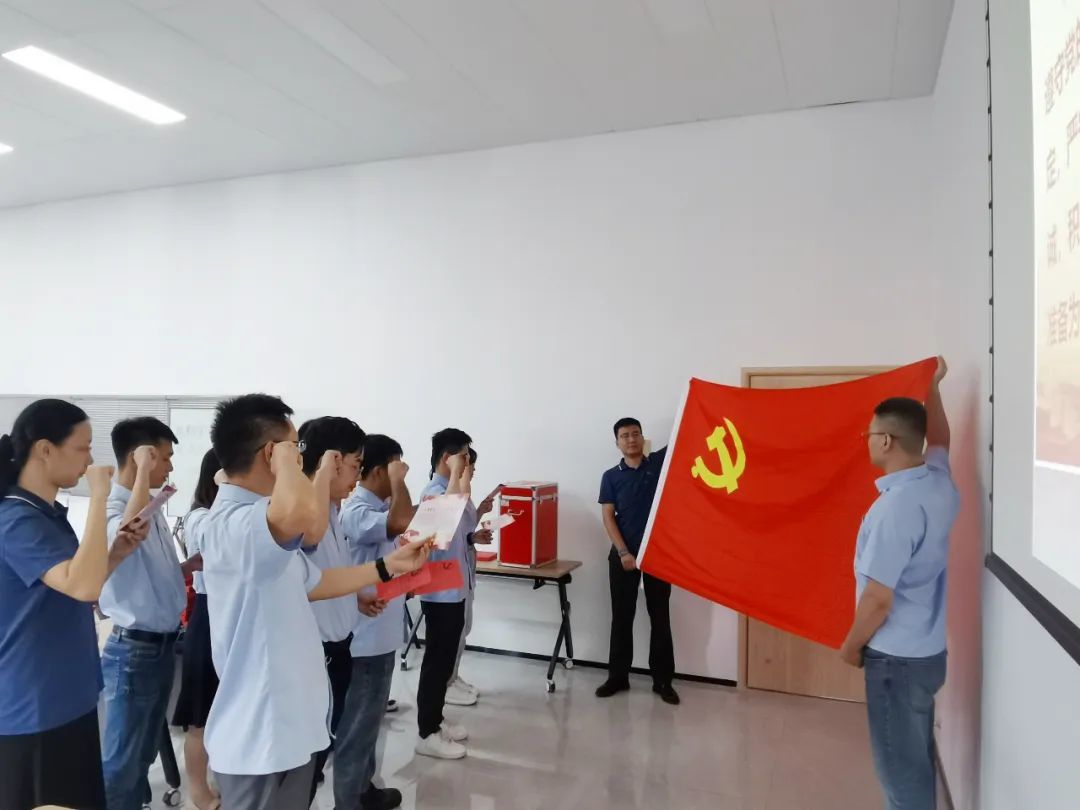 Then, the party member meeting celebrated political birthdays and issued birthday cards and red notebooks for party members and comrades who joined the party from January to June. Secretary Wang led everyone to take the oath again in the face of the party flag. Every oath was like returning to the eager moment of joining the party. , review the oath, feel the original intention, and move on!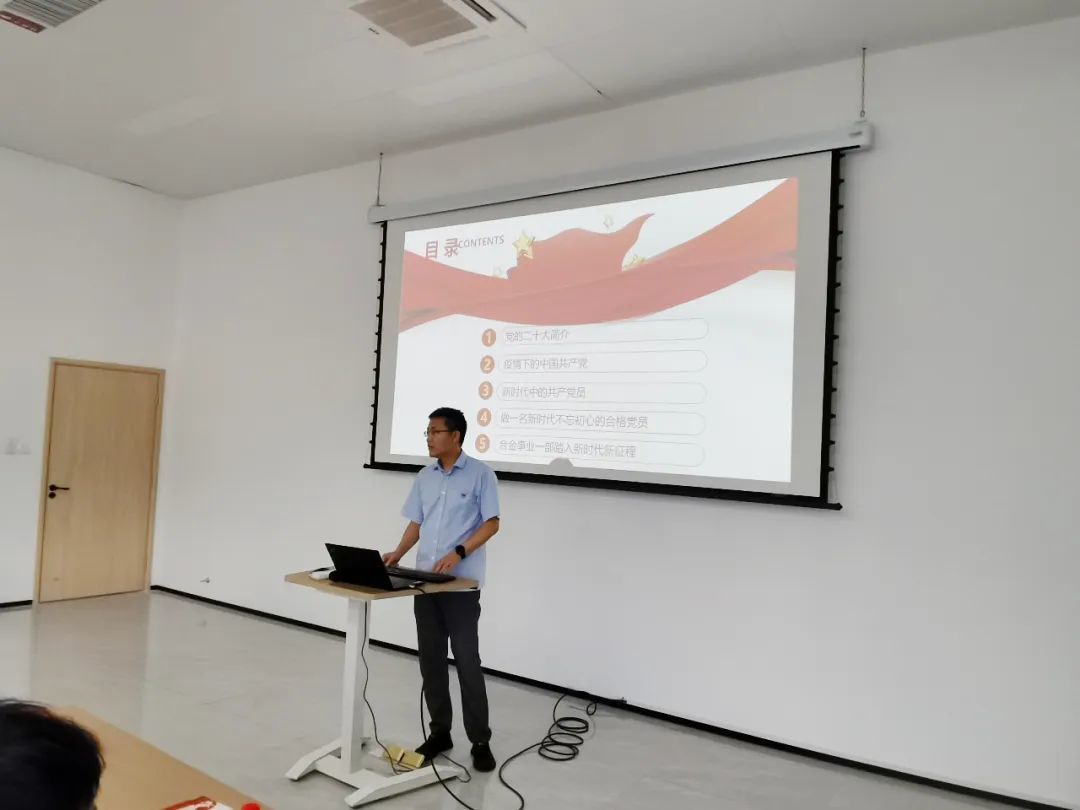 Finally, Comrade Wang Mingsheng, secretary of the branch, gave a theme party class entitled "Welcome to the 20th National Congress - Welcome the 20th National Congress of the Party with Excellent Results". He introduced the upcoming 20th National Congress of the Communist Party of China, and also talked about the contributions of Chinese Communists under the epidemic in recent years. He also talked about the changes of Communist Party members in the new era, and how to be a qualified party member who does not forget the original intention in the new era. In addition, he also promoted the content and spirit of the party building brand in 2022 of the Alloy Business Department. This year, the business department will be relocated to Haicang Company as a whole. He hopes that everyone can adapt to the new working environment of Haicang Company as soon as possible, and have a solid foothold in their own positions. Have the courage to take responsibility, innovate and progress.
Through this party member meeting, it has added fresh power to the party branch, and gave everyone a new understanding of the 20th National Congress of the party. Celebrating the political birthday has enhanced the cohesion of the organization. In 2022, the ninth party branch will continue to play the role of the party branch as a fighting fortress in Haicang company, and the party branch Huitong research, production and sales team will shine for the development of alloy business one!