Do not forget the original mission and learn the strength of forging ahead
Release Time:2022-08-14 10:28
---
In order to celebrate the 101st anniversary of the founding of the Communist Party of China and welcome the victory of the 20th National Congress of the Communist Party of China, the Penglu Party Branch, in light of the actual situation, implemented the requirements of the higher party committee, and organized a series of seven themed party day activities.
On the morning of July 20, Zhang Jianqian, secretary of the branch, contacted the actual situation of Penglu Company, and shared with the party members of the branch "Fujian, Fujian, Water and Huaxin - Xi Jinping Fujian Footprint" learning experience, gave all party members a vivid party lesson. And encourage party members and comrades to unite and lead the staff and masses of Penglu to contribute to the realization of the new Fujian grand blueprint. In addition, learning exchanges were conducted through online conferences.
After the party class, organize all party members to review the oath of joining the party. Then, everyone went to Yundang Academy to visit and study together, and along the Xiamen "BRICS" conference site, they learned new ideas and learned the strength of forging ahead.
Finally, organize all party members to have a "political birthday". With the theme of "political birthday calls for the original intention, enhances the ability and strengthens the mission", the party members exchanged the experience of joining the party, work and life experience.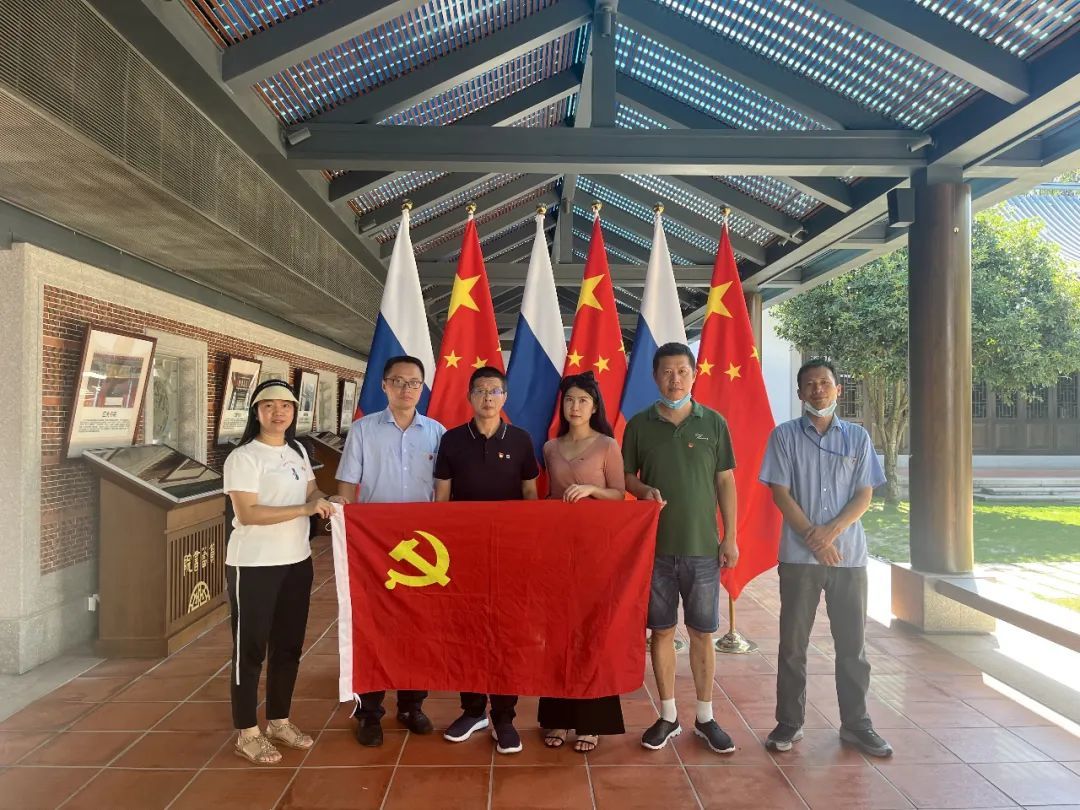 This month's series of theme party day activities inspired party members to carry forward the spirit of "dare to be the first, love to fight and win", and called on everyone to stay true to their original aspirations and forge ahead.
Contact Us
Jimei Factory Address:
No. 52-60, Tianyang Road, North Industrial Zone, Jimei District, Xiamen City, Fujian Province China
Tongan Factory Address:
No. 1601-1629, Jiji Road, Industrial Concentration Zone, Tong'an District, Xiamen City, Fujian Province China
Haicang Factory Address:
No. 69, Dongfu West Road, Haicang District, Xiamen City, Fujian Province China
Email: gesac@cxtc.com
Scan and browse the mobile terminal

---
Copyright © Xiamen Golden Egret Special Alloy Co. Ltd. Powered by www.300.cn | SEO Tag