Party members take the lead in picking up garbage, the most beautiful egret I will go first
Release Time:2022-06-28 14:27
---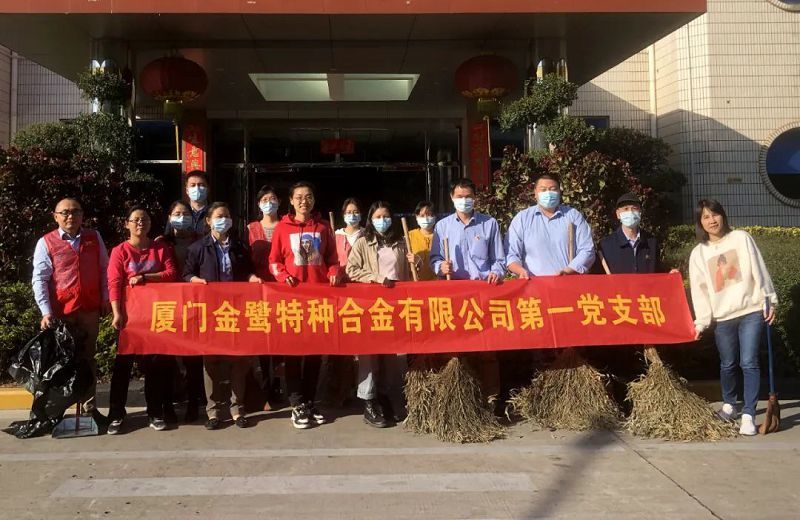 In order to further exert the vanguard and exemplary role and volunteer spirit of party members and create a clean and comfortable working environment, on the afternoon of December 7th, Xiamen Golden Egret No. 1 Party Branch launched a party day activity with the theme of "Party members take the lead in picking up garbage, the most beautiful egret I will go first".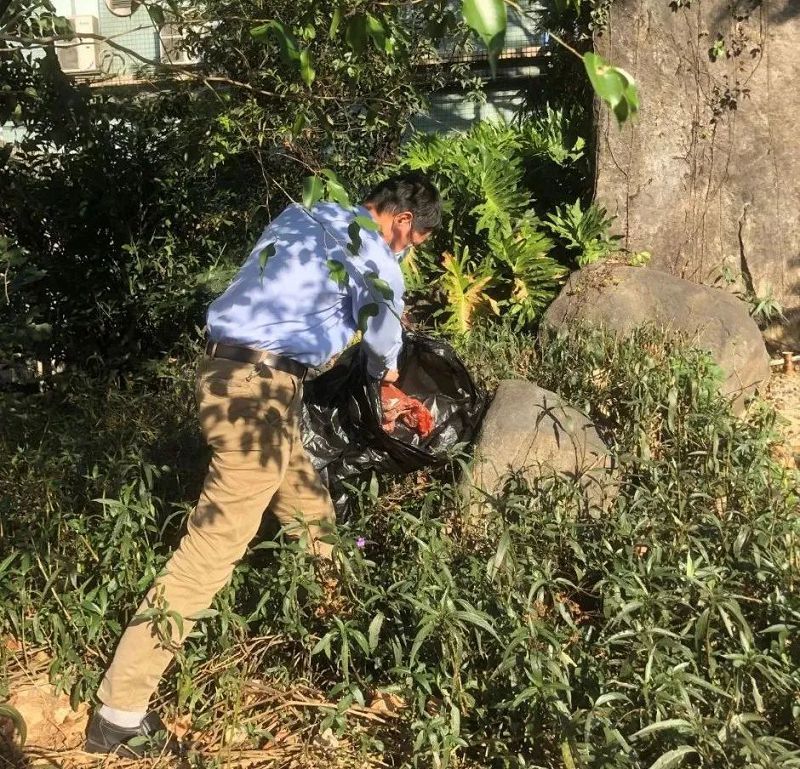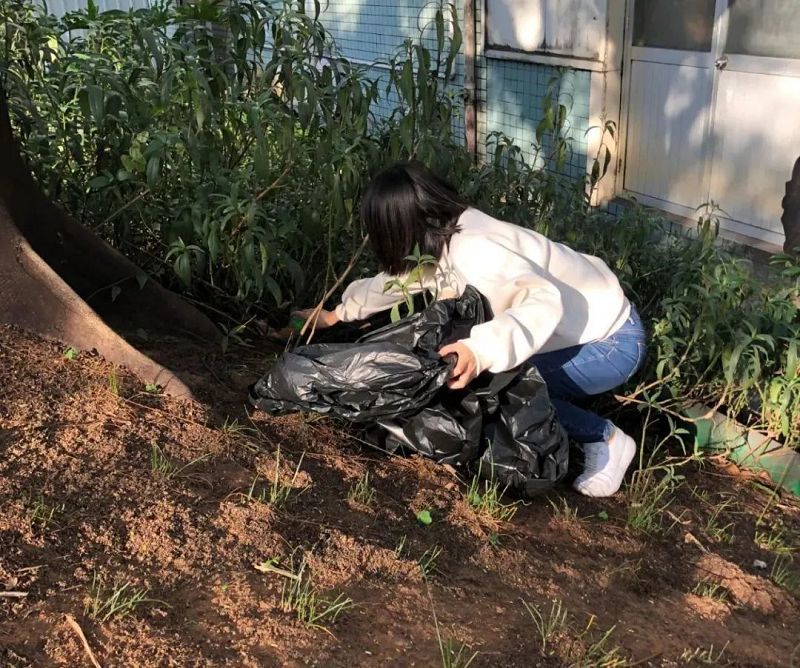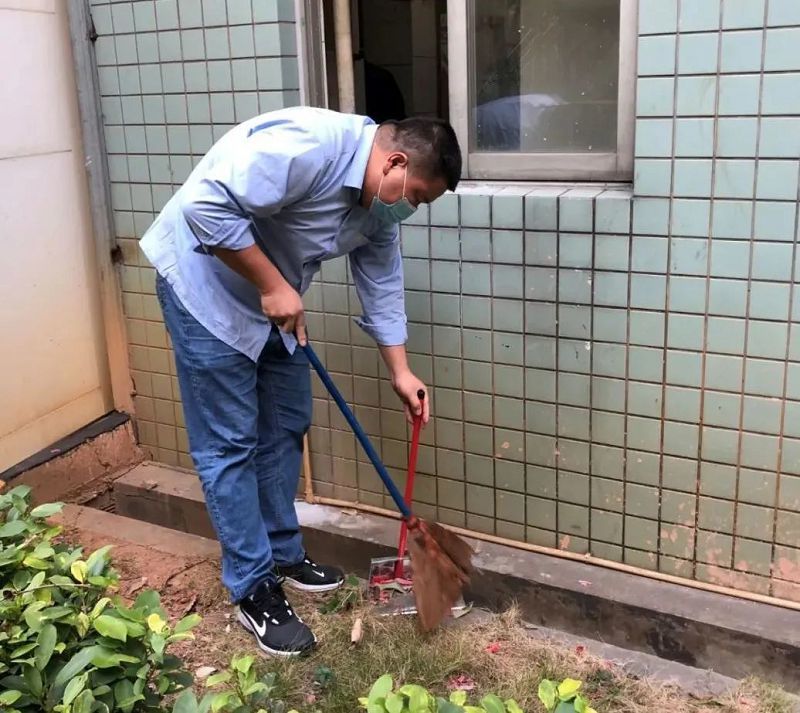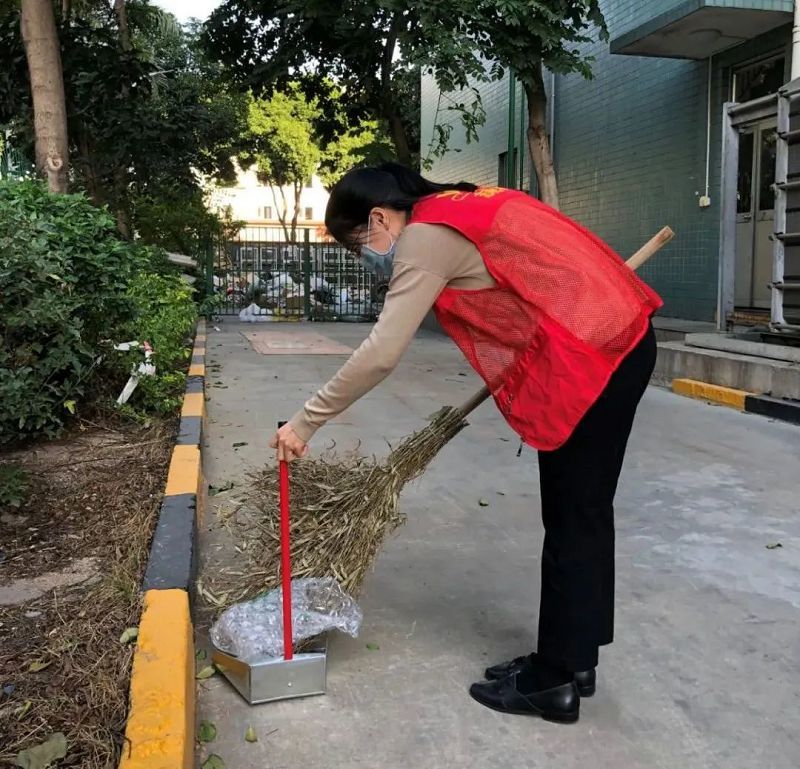 At about 15 o'clock in the afternoon, the leaders of each group organized the party members in the group to gather in the comprehensive building on time. After a simple division of the area and a reasonable division of labor, some people took garbage bags, some took brooms, and began to beautify the workshop. Everyone carried forward the spirit of not being afraid of dirt and hardship, and carefully picked up paper scraps, plastic bags, beverage bottles, cigarette butts, sundries and other garbage in the party member forest and surrounding green belts, and at the same time cleaned up branches and weeds.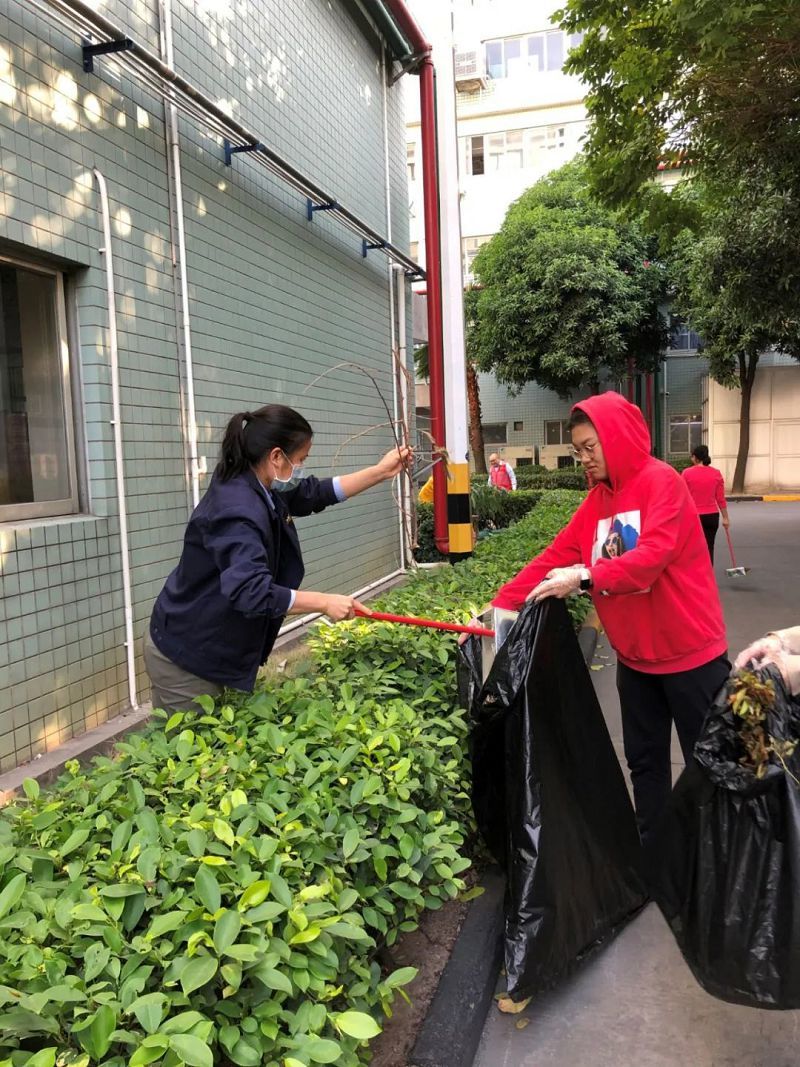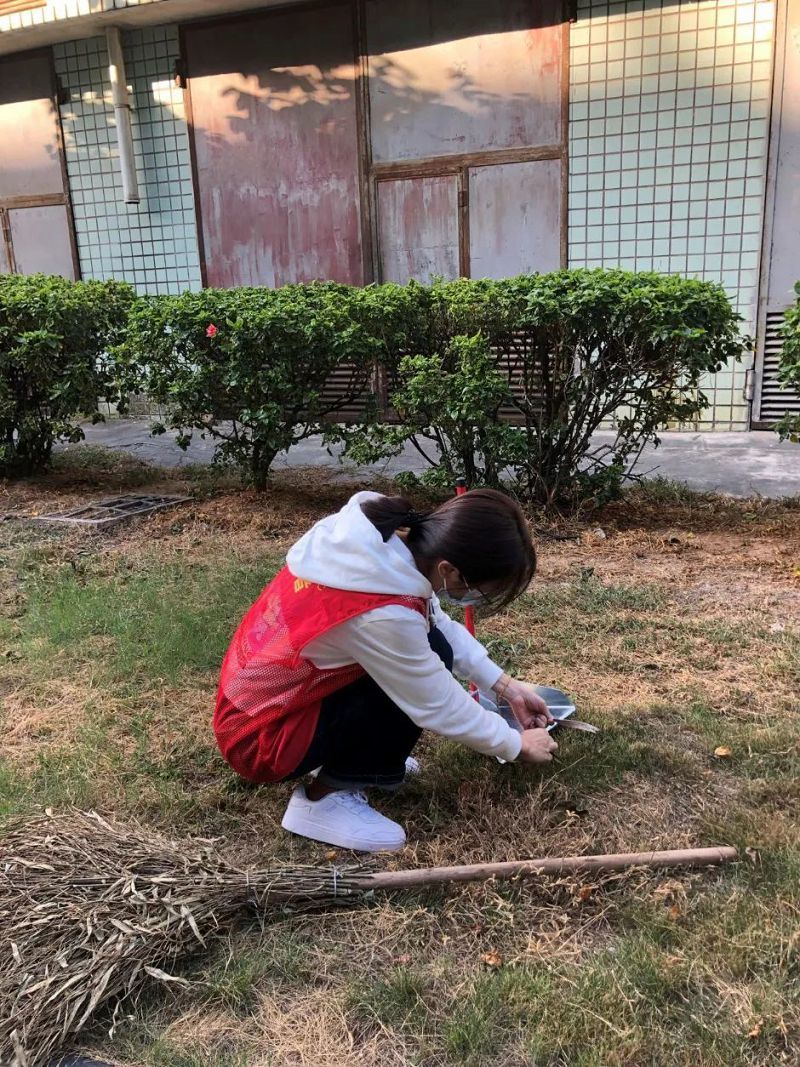 In this activity, everyone was enthusiastic and energetic, which not only beautified the environment of the factory, but also advocated civilized behavior, and practiced the concept of ecological civilization. The comrades of the party members have implemented the "speaking in line and seeing the action" into their daily life and work with their own practical actions, reflecting the sense of responsibility and leading role of the party members, and establishing a good image of "one party member, one banner".
Contact Us
Jimei Factory Address:
No. 52-60, Tianyang Road, North Industrial Zone, Jimei District, Xiamen City, Fujian Province China
Tongan Factory Address:
No. 1601-1629, Jiji Road, Industrial Concentration Zone, Tong'an District, Xiamen City, Fujian Province China
Haicang Factory Address:
No. 69, Dongfu West Road, Haicang District, Xiamen City, Fujian Province China
Email: gesac@cxtc.com
Scan and browse the mobile terminal

---
Copyright © Xiamen Golden Egret Special Alloy Co. Ltd. Powered by www.300.cn | SEO Tag