The development of party members injects blood, and the political birthday recalls the original intention - remember the second quarter party member meeting of the fifth party branch
Release Time:2022-08-14 10:45
---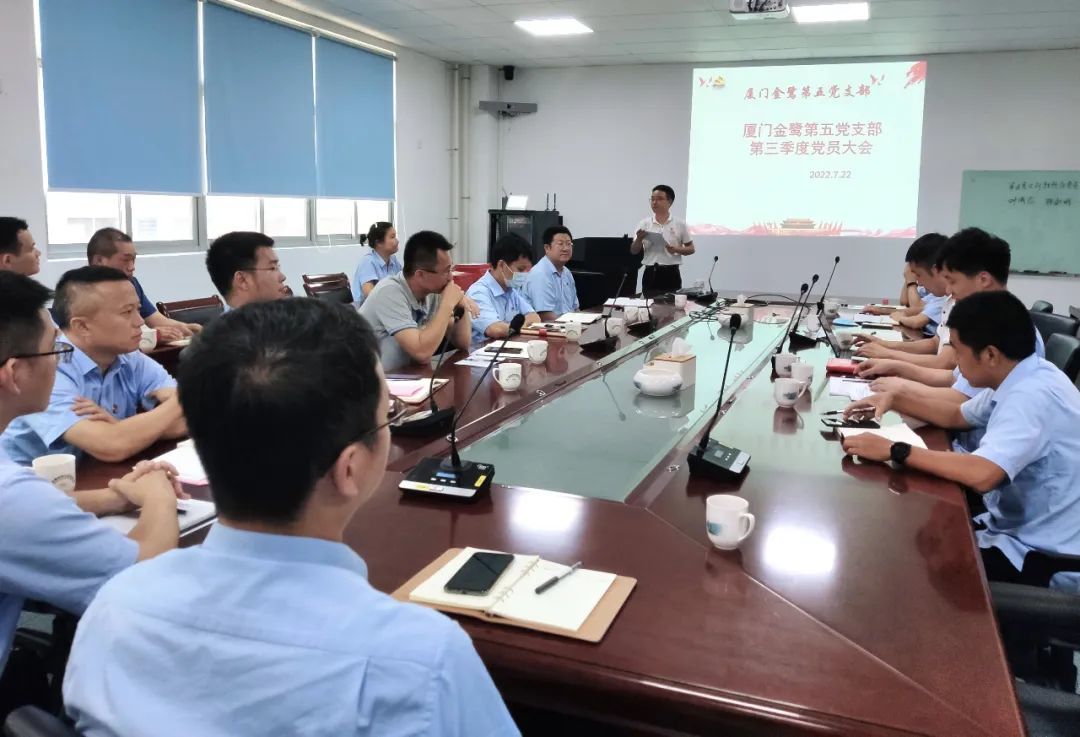 On the morning of July 22, the fifth party branch of Xiamen Golden Egret held the second quarter party member meeting in the Tongan factory area.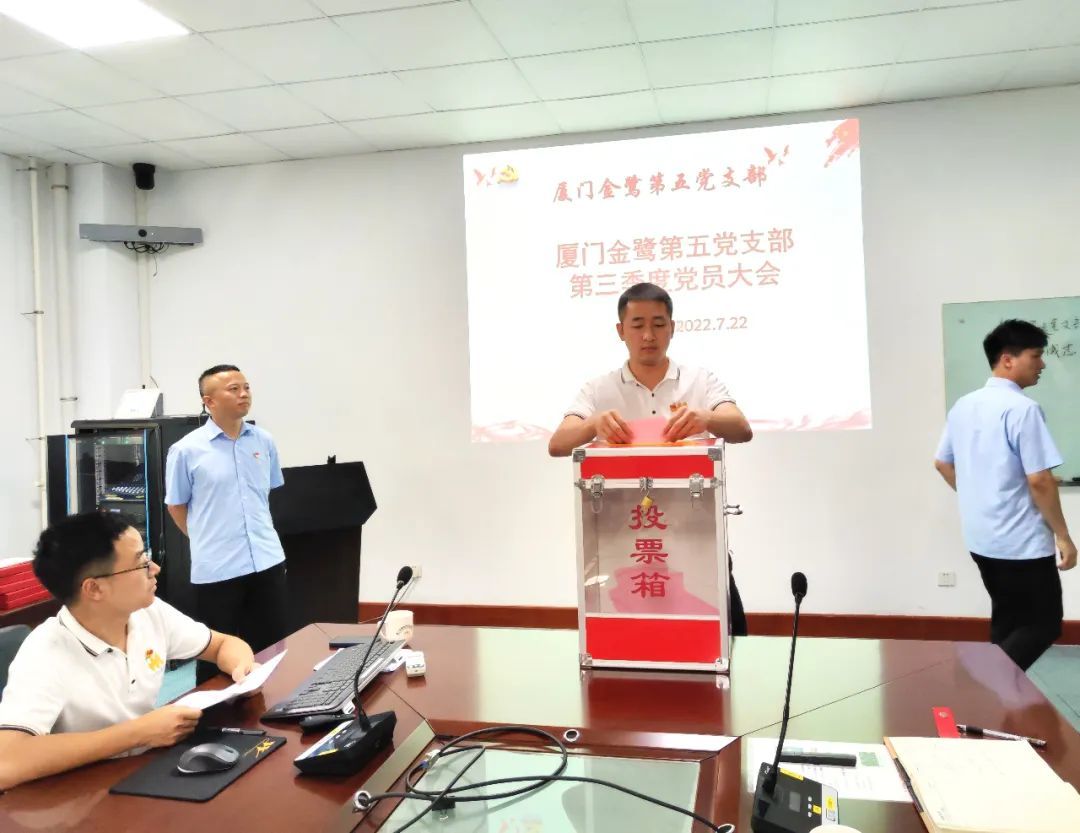 First of all, the conference injected fresh blood into the branch according to the process of developing party members. At the same time, the branch secretary called on party members and comrades to strictly demand themselves with the standards of party members and continue to shine in their posts.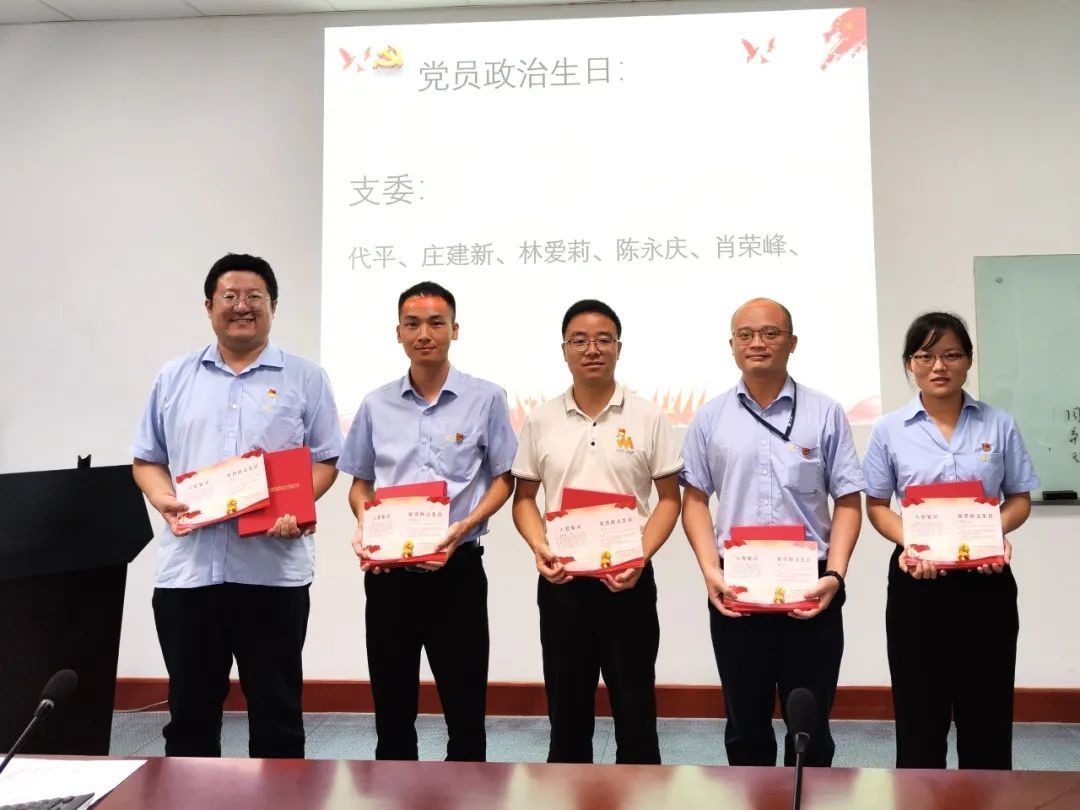 Then, the branch organized party members to celebrate their political birthdays collectively. The branch secretary and each branch committee will issue birthday cards and red notebooks to the branch party members. By celebrating the political birthday collectively, everyone's "party membership awareness" has been further improved, and the sense of pride and mission of party members has been enhanced. As a party member, we must remember our political birthday, remember this sacred and glorious day, remember our party membership, do our job well, and contribute to the development of the company.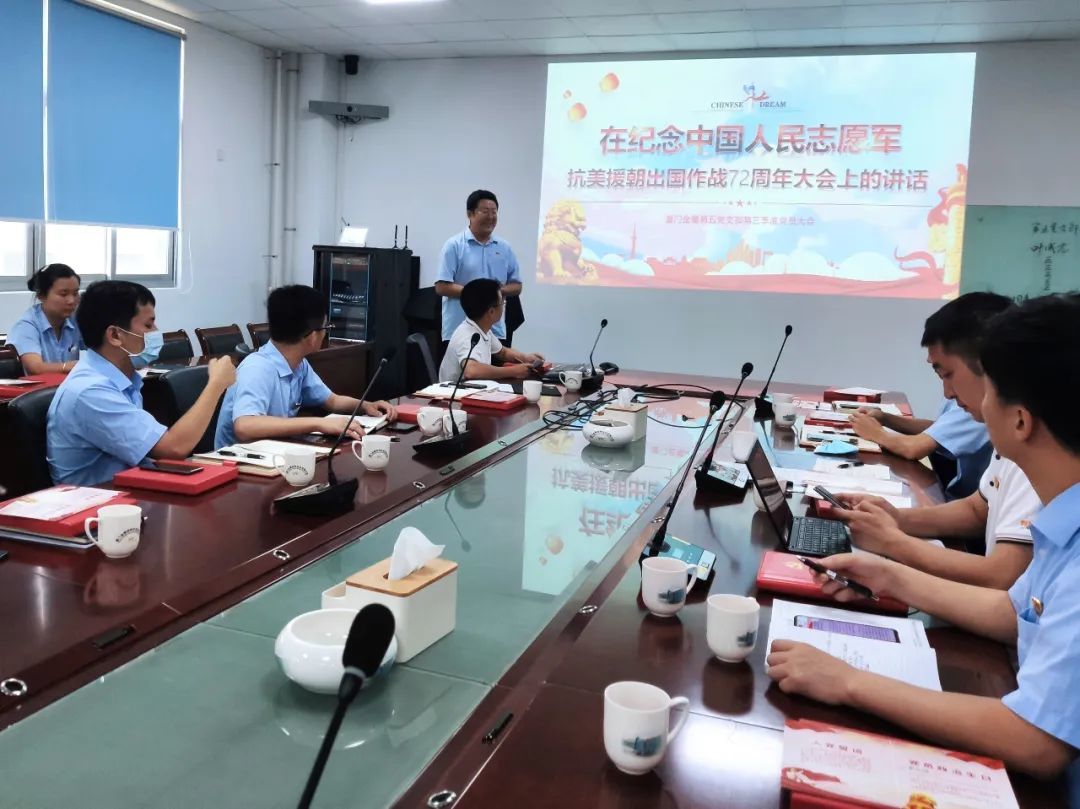 Finally, Zhuang Jianxin, an organizing committee member, led everyone to study the party class, and focused on the speech delivered by General Secretary Xi at the commemoration of the 72nd anniversary of the Chinese People's Volunteers' War to Resist U.S. Aggression and Aid Korea. The great War to Resist U.S. Aggression and Aid Korea resisted imperialist aggression and expansion, safeguarded the security of New China, safeguarded the peaceful life of the Chinese people, stabilized the situation on the Korean Peninsula, and maintained peace in Asia and the world. The great spirit of Resisting America and Aid Korea forged in the War to Resist U.S. Aggression and Aid Korea is a precious spiritual wealth. In the new era, as party members, we must inherit and carry forward the great spirit of resisting U.S. aggression and aid Korea, and strive for the great rejuvenation of the Chinese nation!