Xiamen Golden Egret Party members and cadres visited and welcomed the 20th National Congress of the Communist Party of
Release Time:2022-08-14 10:01
---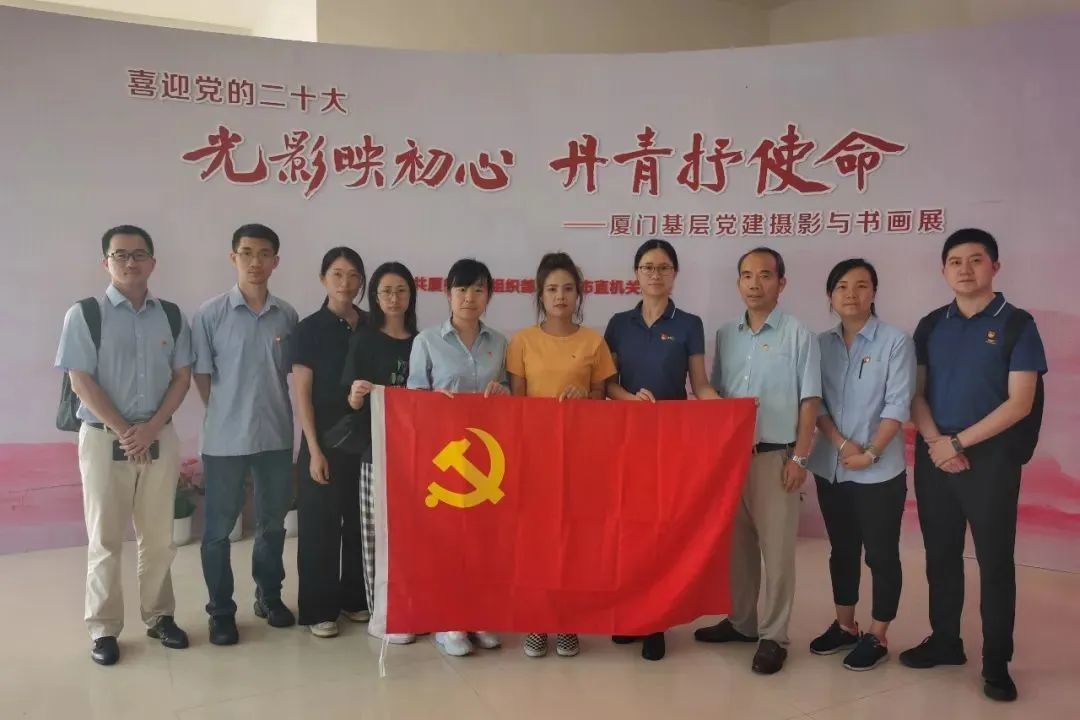 In response to the call of the Organization Department of Haicang District Committee, on June 28, some party members and cadres of Xiamen Golden Egret Company visited the 20th National Congress of the Party "Light and Shadow Reflecting the Beginning Heart Danqing" jointly organized by the Organization Department of the Municipal Party Committee and the Party Working Committee of the Municipal Party Committee. Expressing Mission—Xiamen Grassroots Party Building Photography and Painting and Calligraphy Exhibition", feeling the artistic charm of painting and calligraphy photography, further stimulated the patriotism of the party, and strengthened the belief and determination to always follow the party.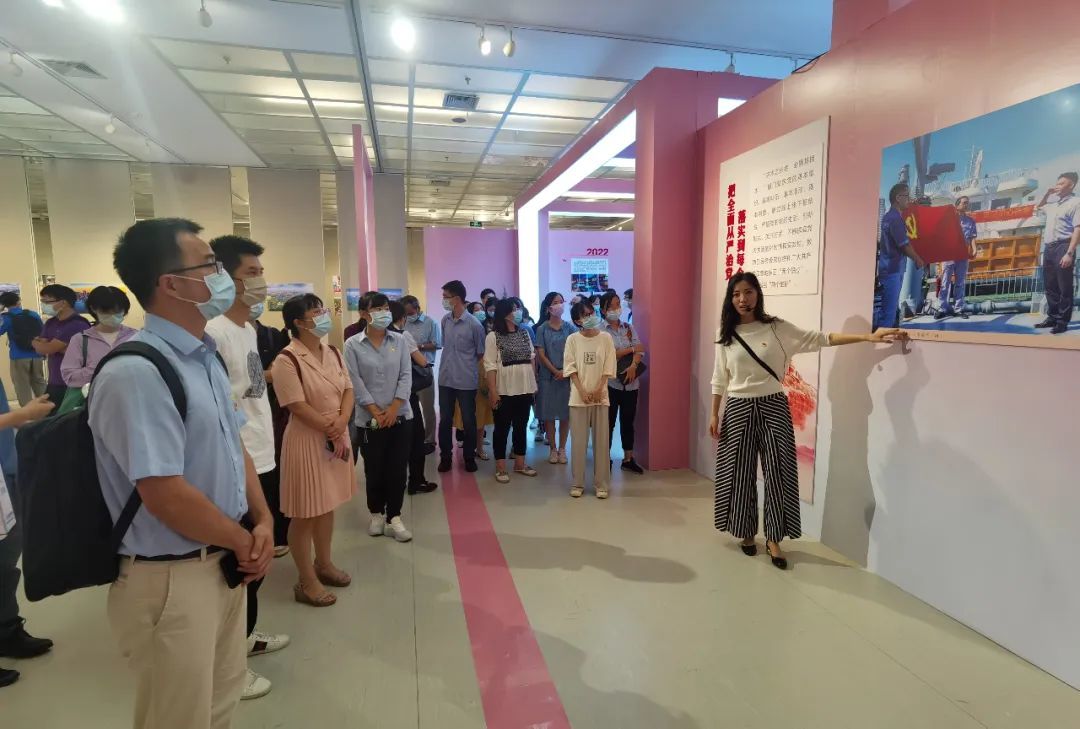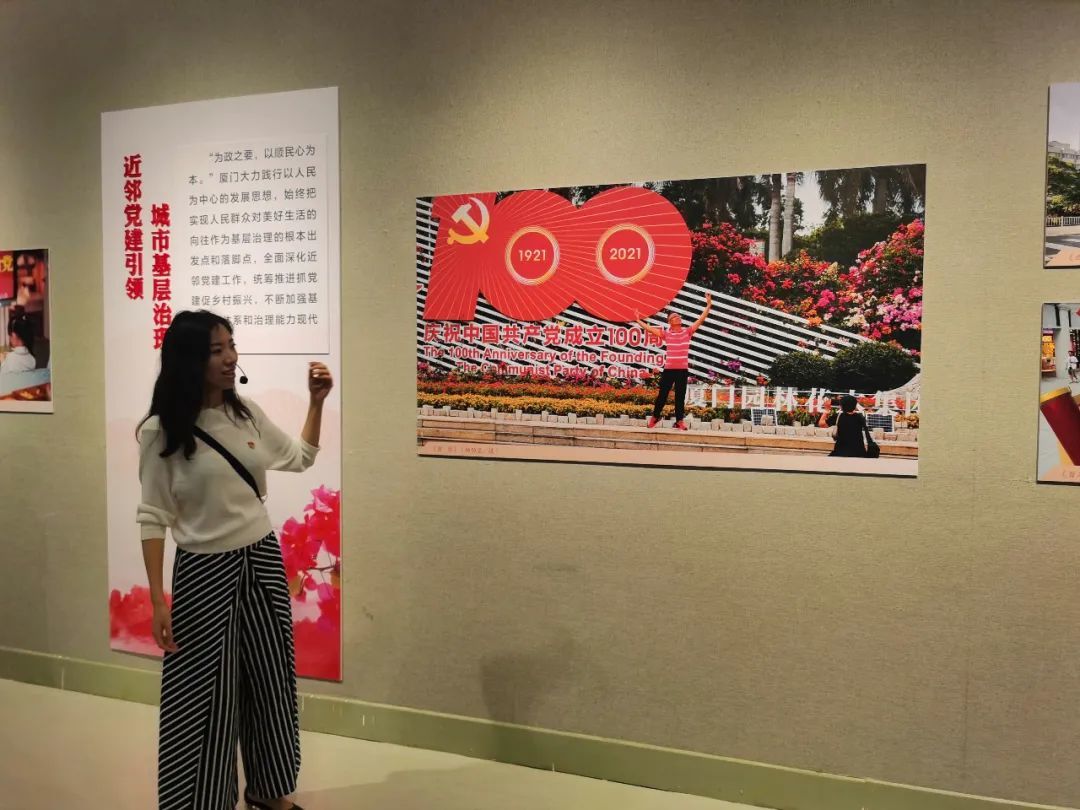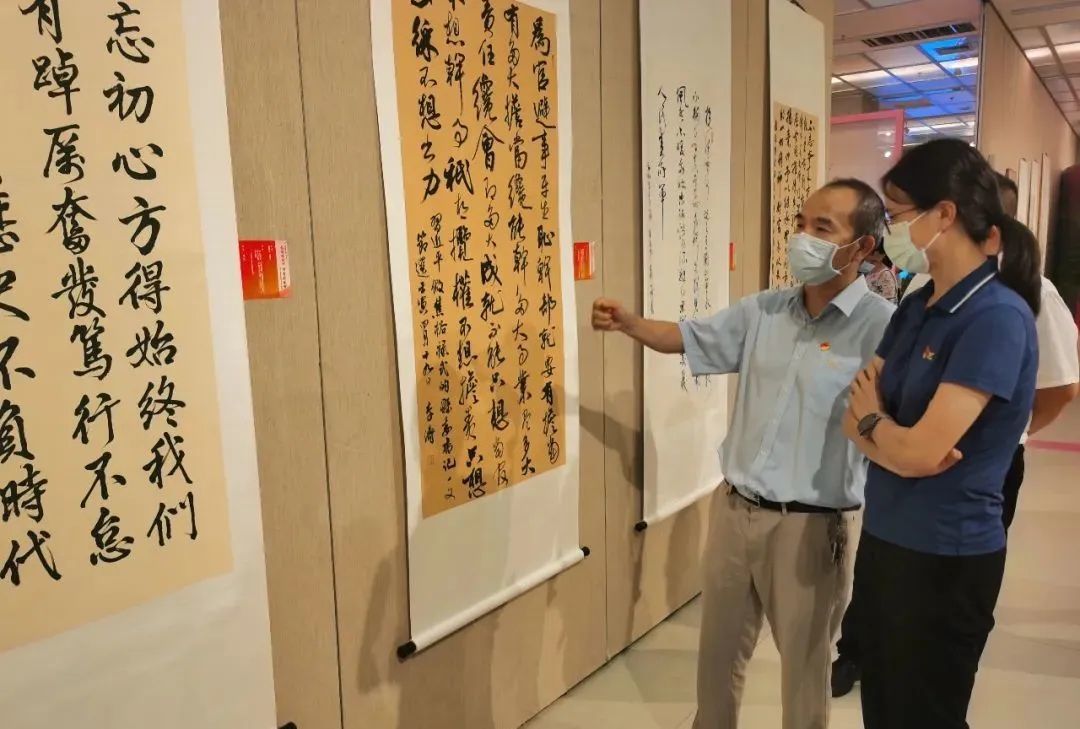 The exhibition is divided into two parts: a photography exhibition and a painting and calligraphy exhibition. The photography exhibition mainly includes three exhibition areas: "Pick-up Imprint", "Red Sail Pilot" and "Special Zone Pioneer", showing the memorabilia of party building in the past ten years, the style of party members in various fields, and the vanguard. typical character. The calligraphy and painting exhibition will display the calligraphy and painting works of the party members and cadres from the municipal organs and enterprises in the exhibition area of ??"Ink and Wash Answers".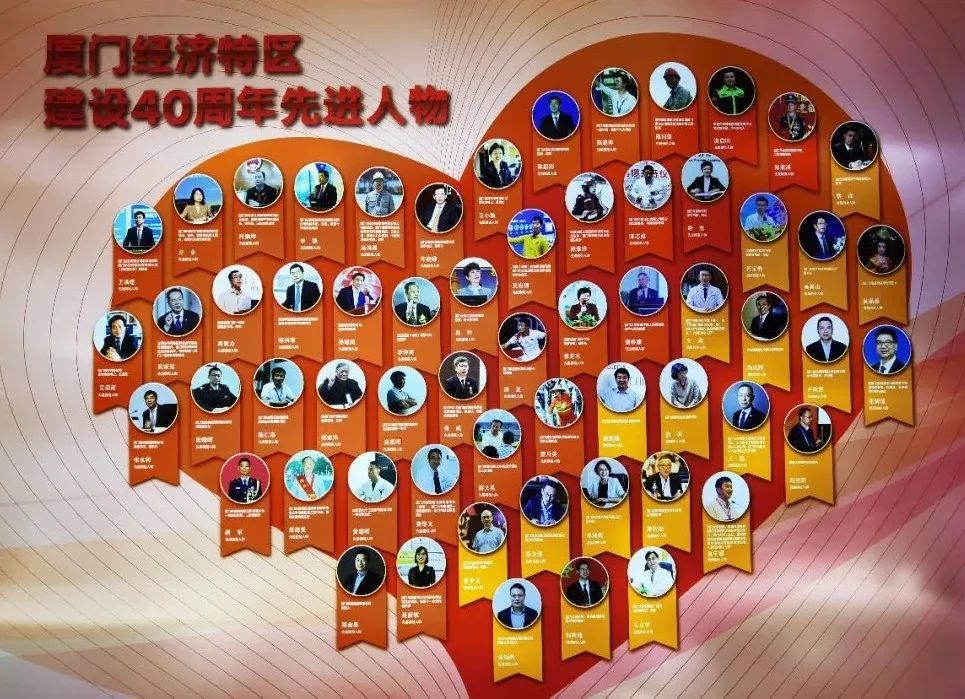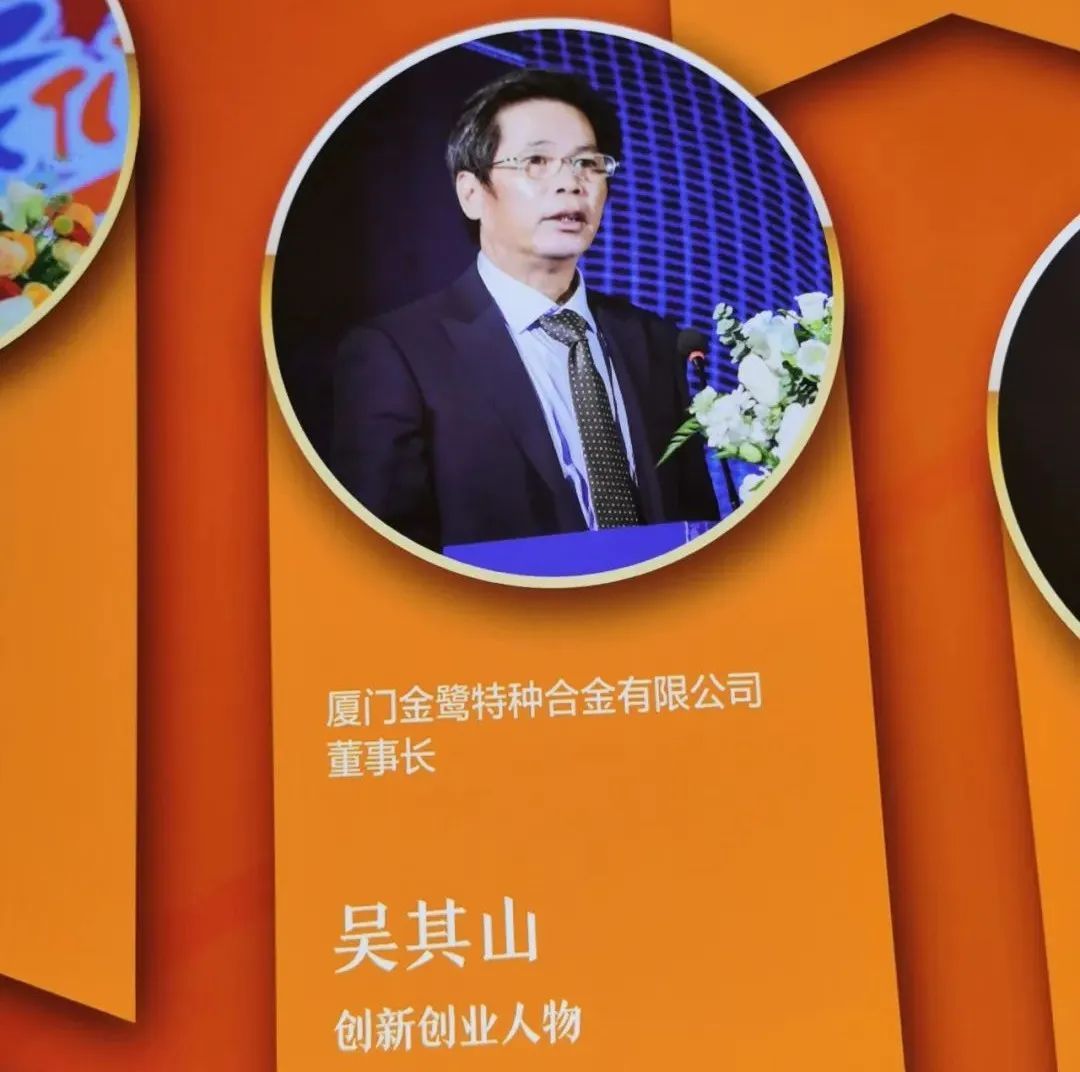 Among them, in the booth of "Advanced Characters of the 40th Anniversary of Xiamen Special Economic Zone Construction", Comrade Wu Qishan, Chairman of Xiamen Golden Egret Special Alloy Co., Ltd., as an "innovative and entrepreneurial figure", resolutely appeared in the most conspicuous position on the board. Golden Egret, who was present Party members are all proud and proud of Wu Dong and Xiamen Golden Egret!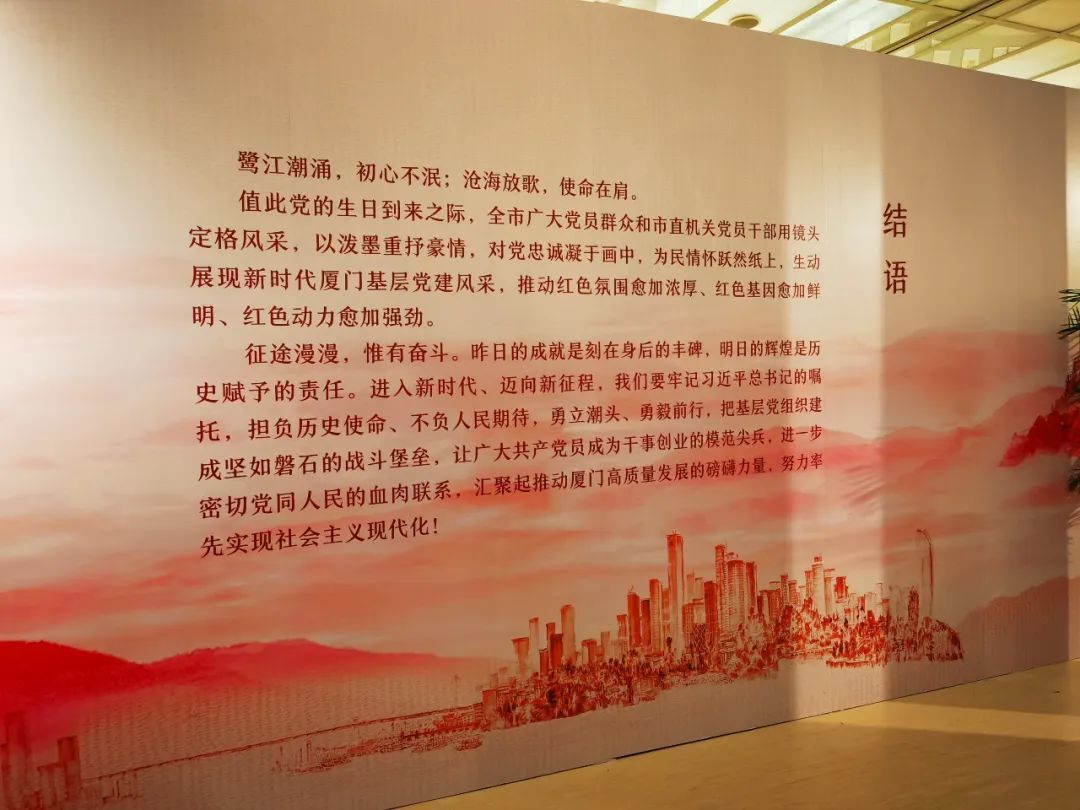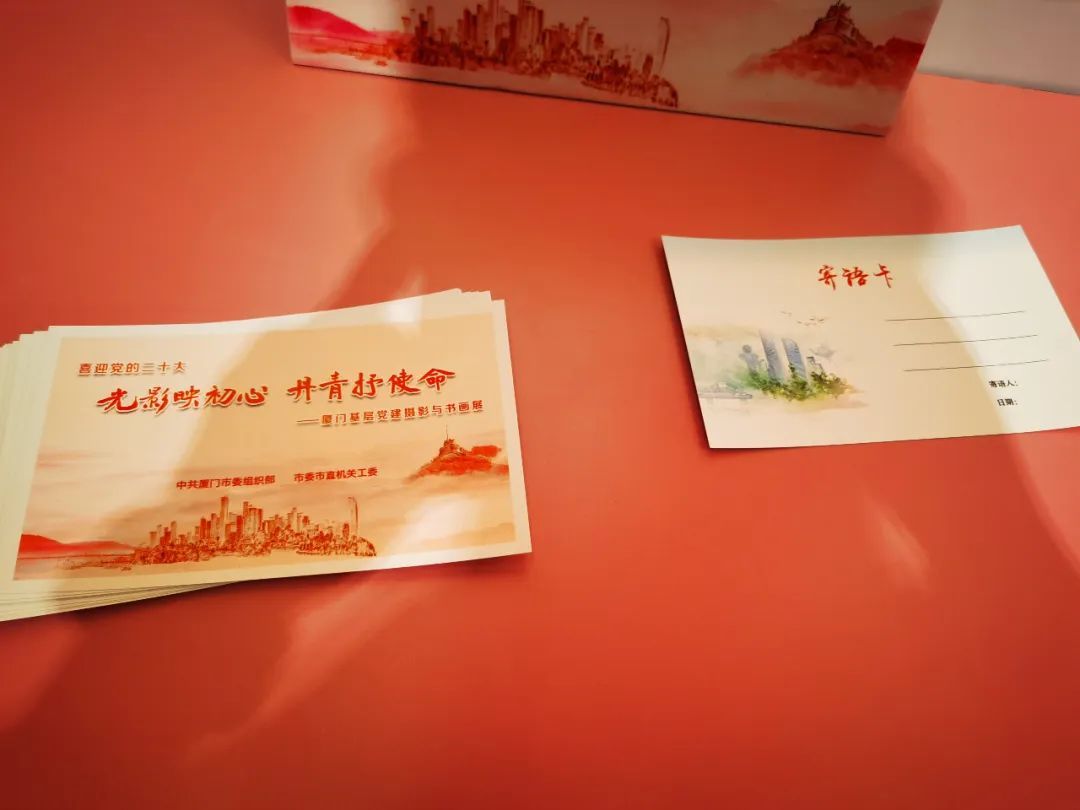 After the exhibition, everyone said that through this visit and study, they were baptized in their minds, which further stimulated the spirit of truth-seeking, innovation and self-improvement of the Golden Heron party members. They will always maintain a good mental state and full enthusiasm for work. The development of tungsten industry devotes its own strength.